Regional
Articles & Press Releases - Sunday, Dec 3rd 2023
Regional communities and townships, local region issues, development & climate.
Politicians Ignore Solution To The Rural And Regional Hospital Crisis 20th October 2010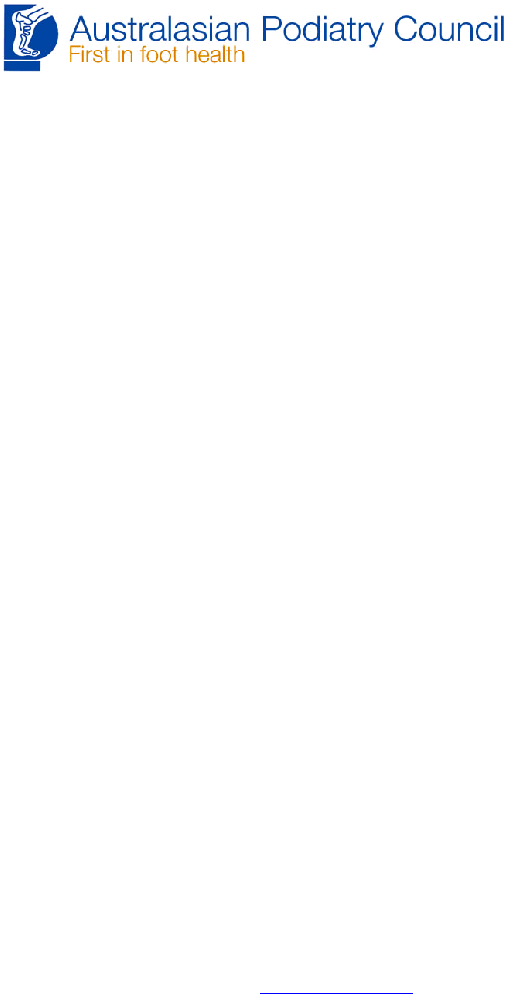 Overcrowded, underfunded hospitals and a lack of hospital beds are a fact of life for many Australians living in rural and regional areas. However, there is a simple solution to this unacceptable situation.
Media Event & Release: Initiative To Get Rural Students Into Medicine 12th February 2010 The Minister for Indigenous Health and Rural and Regional Health, Warren Snowdon today launched a University of Adelaide initiative which aims to get more rural students into medical school.
Country Kids Kayak At Manly With Olympic Champ 7th January 2010 The children chosen to take part in the respite week with their families are patients of Royal Far West and come from towns across country NSW including Wagga, Forbes and Harden.
Philanthropists Inject $50,000 Into Outback Kids' Education 2nd December 2009 The Rural Education Program (REP) today announced it would inject a further $50,000 into Volunteers for Isolated Students' Education (VISE).
First Rural 'living Well Beyond Breast Cancer' Forum - Geelong 20th November 2009 One third of women diagnosed with breast cancer live outside major cities and face additional challenges associated with travelling long distances for treatment and limited contact with specialist health professionals.
Multi-purpose Services And Pats Critical For Rural Health 19th November 2009

The right of country women to give birth at a local hospital – and for the elderly to die peacefully in familiar surrounds – was part of a powerful pitch by the National Rural Health Alliance to MPs and Senators at Parliament House this week.