Religion
Press Releases & Articles 1 - 5 of 42
Saudi Arabia Turns Spain Into A Meeting Place For Global Dialogue





17th July 2008 - Views: 985 Madrid has become the venue for the World Conference for Dialogue which was announced by the King of Saudi Arabia, Abdullah Bin Abdulaziz Al-Saud, during the International Islamic Conference for Dialogue held in Mecca on 30th May this year.
'military Pilgrims' Arrive In Sydney





15th July 2008 - Views: 855

As part of Operation Testament, the Australian Defence Force (ADF) is hosting the visiting military pilgrims and will provide specialist and niche support to the NSW Police Force during WYD08.
Anglicare Victoria Ceo Steps Down





4th February 2010 - Views: 1629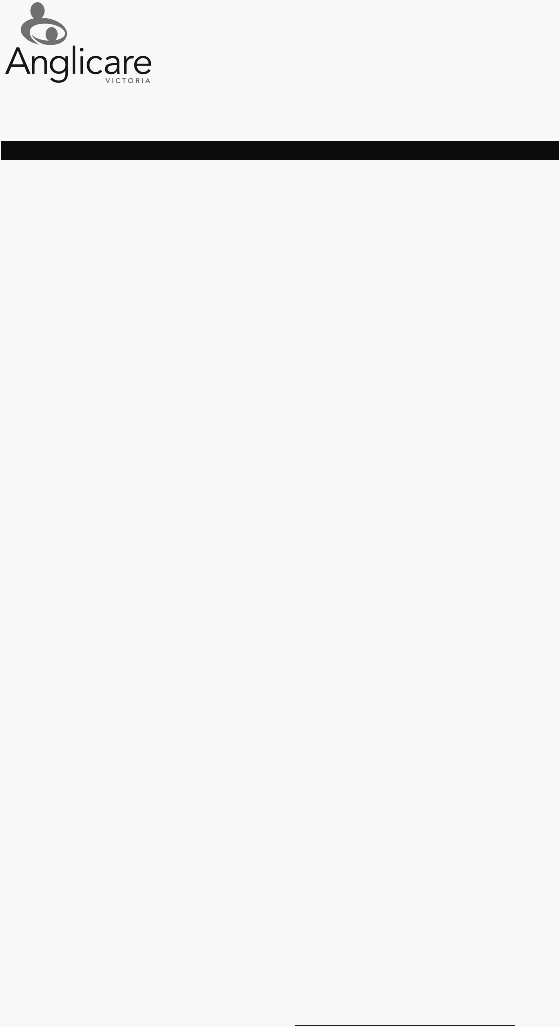 "Ray was appointed Chief Executive Officer in 2000 following the creation of Anglicare Victoria in 1997 .
A Rally Against The Forced Conversion Of Young Girls And The Recent Massacre





18th January 2010 - Views: 1357 The rally will be led by the clergy of the Coptic Orthodox diocese of Sydney and its affiliated regions along with members of the Coptic Community, politicians and other religious leaders from various denominations and all peace loving people.
New Southern Australian Office For Church Resources





10th January 2010 - Views: 1960 The Chief Executive Officer of Church Resources, Luke Kenny, today announced the expansion of the organisation Australia's leading aggregated buying group for the Church and not-for-profit sector into the Victorian and Tasmanian markets.