Childcare
Press Releases & Articles 16 - 20 of 61
Stakes Are High On Sale Of Abc Childcare Centres Warns Lhmu -the Childcare Union





26th February 2009 - Views: 945 The LHMU The childcare union welcomes today's announcement by the court-appointed Receivers, PPB Australia, that around 180 binding offers have been received to purchase the 241 ABC2 Learning Centres.
Lhmu Responds To Receivers' Statement On Abc Learning Centres 2 Pm Today





5th December 2008 - Views: 952 The LHMU The childcare union will respond to today's statement by McGrath Nicol, Receivers for ABC Learning, on the future of ABC Learning Centres.
Media Reports Paint False Picture Of Foster Carers





11th November 2008 - Views: 948 "However, it must be pointed out that these individuals represent a very small minority of an otherwise committed and selfless group of people who open their homes and their hearts to emotionally vulnerable children, bringing them warmth and stability during periods of upheaval.
Childcare Fees - Increases Above Invlation Unwarranted Says Childcare Union





12th June 2008 - Views: 1006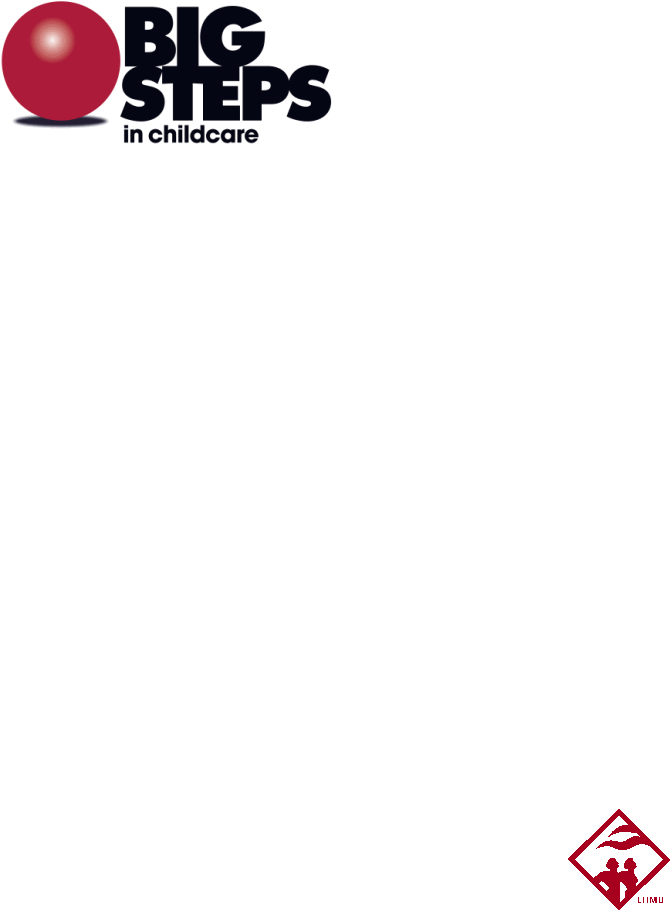 The LHMU the Childcare Union says any childcare fee increases above inflation are unwarranted because of the Australian Government's unprecedented allocation in the May budget of more than $600 million for the childcare sector. Commenting on reports that ABC Learning will raise fees at its centres by up to 10% from 1 July, Louise Tarrant, National Secretary of the LHMU says: "The Federal Government would be justified in rethinking funding mechanisms for the childcare sector if childcare operators increase fees above inflation rates. "The existing childcare funding mechanisms are effective only as long as childcare operators remain responsible.
Young Children Are Budget Winners





14th May 2008 - Views: 1035 Margaret Young, ECA national president, said: "This budget is the first step to implementing the election promises of 15 hours per week universal preschool access and an increase in the child care cash rebate."