Childcare
Press Releases & Articles 41 - 45 of 61
Childcare Union Rejects Private Equity Company As Buyer Of Abc Learning





20th November 2009 - Views: 936 LHMU the childcare union today rejected private equity manager Archer Capital's intended bid to buy the remaining ABC Learning centres. This announcement follows a meeting this week between the union and Archer Capital.
Apology To Forgotten Australians Welcome But Children Still At Risk





16th November 2009 - Views: 833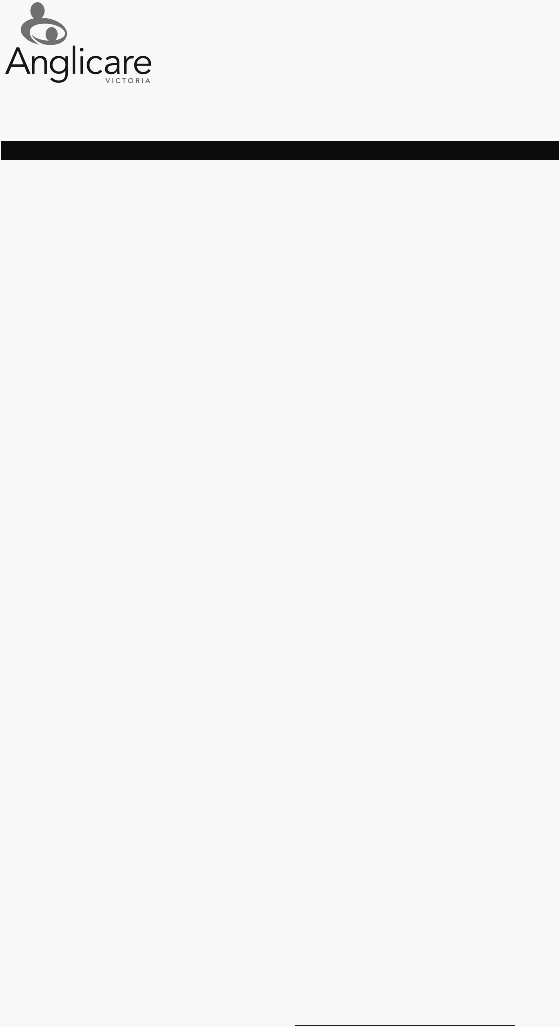 Dr Cleary said that taking a child away from their family was tragic at any time and lessons from the past must not be repeated.
Victorian Children At The End Of The Queue





12th November 2009 - Views: 962

"Internationally, there is now greater emphasis on supporting the unique needs of each child and their family, and including the child in all the activities available to children of that age group," Dr Virginia Buysse, Senior Scientist, FPG Child Development Institute, University of North Carolina told the "Making Belonging Real" conference in Melbourne this week.
Bushkidz Daycare Spills Secret To Effective Cashflow Management





6th November 2009 - Views: 899 Bushkidz Daycare is the 2008/09 State Winner of the Commonwealth Bank Small Business Champion Awards and on November 14 will contest the national titles in Sydney.
Abc Learning 1st Anniv Receivership: Govt Should Step In To Protect Standards 1





5th November 2009 - Views: 827 Childcare union calls on Government to make this a happy anniversary by stepping in to protect standards at ABC Learning centres.