Regional
Press Releases & Articles 6 - 10 of 16
Minster Launches Program To Empower New Mothers





6th November 2009 - Views: 585 The Minister for Indigenous Health, Rural and Regional Health and Regional Services Delivery, Warren Snowdon, was in Alice Springs today to launch the Australian Nursing Family Partnership Program (ANFPP), which has been running since April.
Maritime Alert 1





6th November 2009 - Views: 631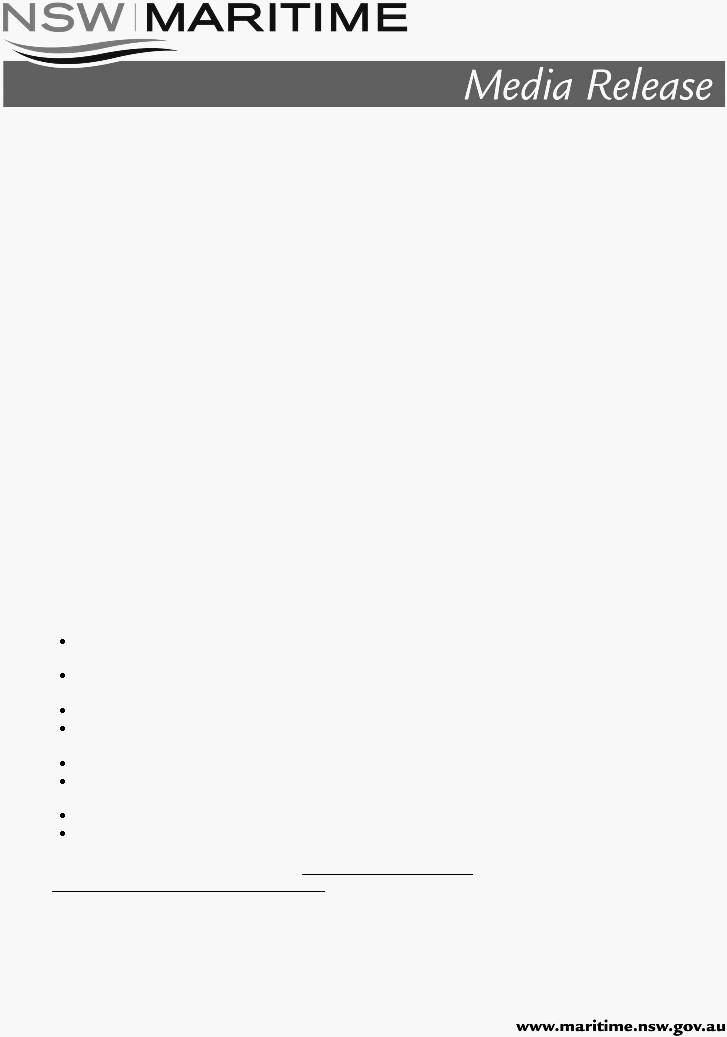 "A low pressure system has formed east of Coffs Harbour bringing very heavy rain and strong winds," Mr Green said. "Flood warnings have been issued for Coffs Creek and the Bellinger River.
More Funding To Support Rural Health Infrastructure





29th October 2009 - Views: 730 "The Rudd Government is committed to ensuring all Australians have timely access to quality health and medical services, when and where they need it," Mr Snowdon said.
Media Alert - Health Infrastructure Grants For Rural Centres





28th October 2009 - Views: 610

NRRHIP is a competitive grant program that aims to support rural and remote Australian communities to develop new, or upgrade existing, health and medical services.
Farmers And Community Feedback Wanted





20th August 2009 - Views: 602 Dairy Australia is calling for people to attend public meetings in the Lower Murray Darling Basin region to provide information into an inquiry looking at the factors shaping dairying into the future.