Charity
Articles & Press Releases - Monday, Oct 2nd 2023
Charitable campaigns and donations, causes for needy & disadvantaged.
Female for Life Raises Funds for Endometriosis Australia 24th February 2014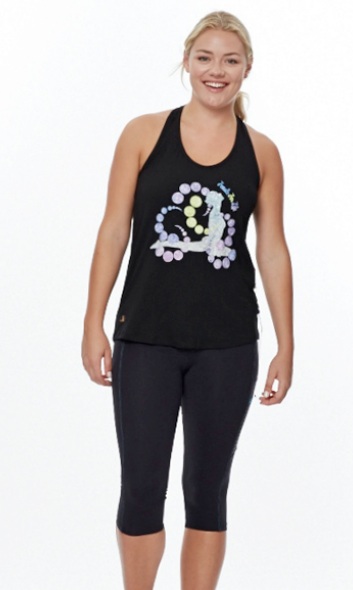 Australian fitness brand is helping to raise funds for Endometriosis Australia.
Flood Relief Discounts For Qld/Vic - Paints & Render 19th January 2011

Flood Damage Discounts are being provided by Solution Industries for Rendering, Paint & Roof Repair Supplies to anyone who has suffered flood damage on their home or business.
Cancer Kids Get Help On The Fly 3rd November 2010 Illawarra Fly General Manager Sean Haylan has agreed to be the first to open a tree top walk in Australia for 24 hours because he understands what regional children with cancer and their families go through.
Family Relationship Services - Latest Research 3rd November 2010 Family Relationship Services Australia are holding their annual conference in Melbourne this week with the theme: 'DIVERSITY: Everyone Benefits'. The conference is focusing on the current work in the family support and family law sectors and their response to the diversity of Australian families.
Living With Deadly Spiders For Disadvantaged Children 3rd November 2010

Real life Spider Man Nick Le Souef will be incarcerating himself in his Flinders Lane shop window with over 1000 of deadly spiders from 15 November – 6 December to raise funds for Variety the children's charity.
Sydney Homeless: People Not Statistics 1st November 2010

The volunteers are using a survey tool called the Vulnerability Index, which captures housing, health, institutional history and other relevant data to build a register of people who are homeless and their housing and healthcare needs.