Religion
Articles & Press Releases - Monday, Oct 2nd 2023
Church and state, religious initiatives and clergy child abuse.
Un Resolution To Affect Religious Minorities 3rd November 2010 The Organization of Islamic Conference (OIC), an inter-governmental organisation of 57 countries with majority or significant Muslim populations, has been the driving force behind the resolution to the UN in its various forms since 1999.
Tun Musa Hitam Receives International Honour As The World Islamic Economic Forum 10th April 2010 Tun Musa Hitam, the Chairman of the World Islamic Economic Forum (WIEF) Foundation and the former Deputy PM of Malaysia was awarded the prestigious Prix de la Fondation (Foundation's Award) at the Gala Dinner of The Crans Montana Forum on Africa, in Brussels last night.
Anglicare Victoria Ceo Steps Down 4th February 2010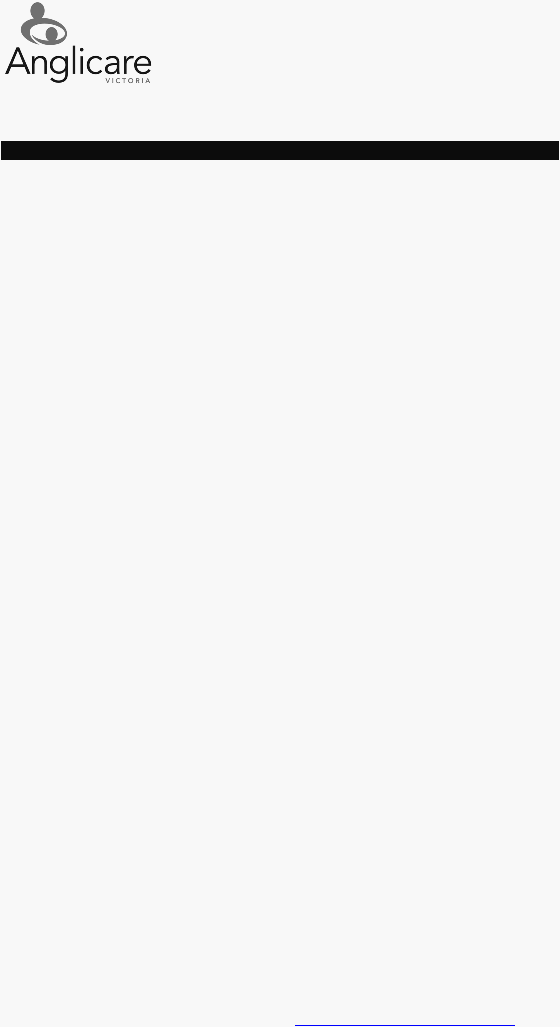 "Ray was appointed Chief Executive Officer in 2000 following the creation of Anglicare Victoria in 1997 .
Nett Knox - Sports Chaplain - Heads For Vancouver 27th January 2010

Says Nett, 'many of us as spectators will get to witness the world's best athletes in action at these Winter Olympics. On our screens we get to see them up close and personal.
A Rally Against The Forced Conversion Of Young Girls And The Recent Massacre 18th January 2010 The rally will be led by the clergy of the Coptic Orthodox diocese of Sydney and its affiliated regions along with members of the Coptic Community, politicians and other religious leaders from various denominations and all peace loving people.
New Southern Australian Office For Church Resources 10th January 2010 The Chief Executive Officer of Church Resources, Luke Kenny, today announced the expansion of the organisation Australia's leading aggregated buying group for the Church and not-for-profit sector into the Victorian and Tasmanian markets.