Religion
Press Releases & Articles 36 - 40 of 42
23 Ahmadiyya Students Expelled From Punjab Medical College





9th June 2008 - Views: 1056

Following pressure from members of the Islami-Jamiat-e-Tulaba, a nationwide extremist religious student body in Pakistan a wing of Jamat-e-Islami, Dr.. Asghar Ali Randhawa, the Principal of the Punjab Medical College issued office Order No. /PMC/08 dated June 2008 confirming All 23 Ahmadiyya students (5 freshmen, 6 sophomore, 7 third year, 1 fourth year and 4 final (5th year) had been rusticated from college as well as hostels.
The Dalai Lama Must Be Reasonable In His Demands





3rd May 2008 - Views: 1067

His Holiness has also told Reuters on April 10 that Tibetans should also be in control of their own defense and foreign policy saying: "Tibet must have real autonomy.
Clergy Sexual Abuse Survivors Speak Out Church Must Hear 1





25th April 2008 - Views: 952

As Catholics gather, and the world watches, the World Youth Day Cross & Icon, blessed by Pope Benedict arrives in Melbourne Churches and venues. It is now time for survivors and their supporters, to protest about this Church's failure to protect vulnerable children and adults from its abusing clergy.
God, Darwin And Dna: The Evolution Of Faith





6th February 2009 - Views: 1019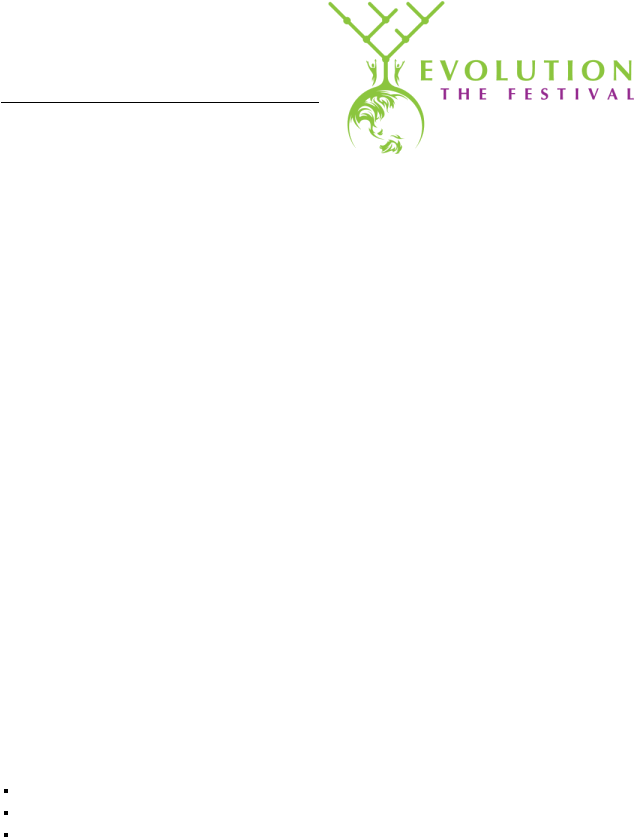 Media contact: Niall Byrne - 0417 131 977 [email protected] www.evolutionaustralia.org.au The evolution of faith? Celebrating Darwin at Saint Paul's Media briefing and photo call: 9.30 am Friday 6 February on the steps of St Pauls, cnr Flinders Street and Swanston Street A church service is probably the last thing you would expect to kick off a year-long celebration of evolution—but that's exactly what's happening at St Paul's Anglican Cathedral in Melbourne at 2 pm on Sunday 8 February. Entitled Science and Faith: t he Intersection the service will be the first official event of Evolution – the Festival, a public celebration of 200 years since the birth of Charles Darwin and 150 years since the publication of the book in which he set out his theory of evolution by natural selection, On the Origin of Species .
Nett Knox - Sports Chaplain - Heads For Vancouver





27th January 2010 - Views: 1366

Says Nett, 'many of us as spectators will get to witness the world's best athletes in action at these Winter Olympics. On our screens we get to see them up close and personal.