Rural Farming
Press Releases & Articles 46 - 50 of 66
Winter Rain And Favourable Commodity Prices Buoy Australian Farmer Confidence





30th August 2010 - Views: 876 Australian farmers are increasingly optimistic about the outlook for agriculture with winter rainfall and firm commodity prices fuelling sentiment, according to the latest quarterly Rabobank Rural Confidence Survey.
Conservation Program Helps Central West Landholders Protect Their Bushland





22nd July 2010 - Views: 961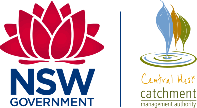 Properties will be selected through an assessment process that will focus on the type of native vegetation present, the size of the area, the location of the vegetation in relation to other patches of bushland, and the presence of important plants and animals such as Glossy Black Cockatoos, Swift Parrots and Diamond Firetails.
New Technology Set To Revitalise Sugar Cane Industry





6th July 2010 - Views: 1154 Biomass Technologies' BT10 Processor is a world-first innovation that has the potential to revitalise local production and revolutionise Australia's sugar cane growing industry.
City Families Go Beyond The Supermarket To Visit Farms This Weekend





28th May 2010 - Views: 917 More than 650 city and farming families will take part in FarmDay, during which city families will travel to a farm for the day or the weekend to see the source of their food and fibre.
Renowned Rural Experts Coming To Hamilton





24th May 2010 - Views: 835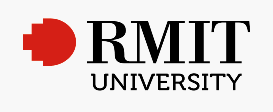 The free rural think tank, The Big Issues , is open to all community members and will be held at RMIT University Hamilton on Friday, 28 May.