Rural Farming
Press Releases & Articles 26 - 30 of 66
Explosive Environment For Grain And Oilseed Prices - Industry Report





15th April 2008 - Views: 834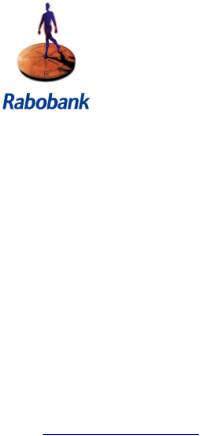 Report author and senior commodity analyst, Luke Chandler says that the deregulation of the container market, impending deregulation of bulk exports and a growing domestic feed market are all likely to see a different looking industry emerge in 2008 and beyond.
Broome Export Cattle Yards Beef Up Bottom Line





14th April 2008 - Views: 904 The Kimberley cattle industry will be the winner following a decision by the Indigenous Land Corporation to establish a multi-million dollar export cattle yard operation next to Roebuck Plains Station at Broome.
Positioning For A Winning Year -primary Producers Embrace New Age Of Farm Management





8th April 2008 - Views: 863

With applications soon to close for the third annual Rabobank Farm Managers Program (FMP), a course for farm managers who aim to run and take ownership of a farm business, Kobie says that interest in this year's course is strong.
Australia And Brazil Vital In Supplying World Beef Needs





8th April 2008 - Views: 956

Brazil has positioned itself as the world newest beef powerhouse. With a national herd of 210 million head and growing - Brazil can not be ignored.
Farmer Confidence Soars On Back Of Summer Rain





31st March 2008 - Views: 856 The increase is one of the largest jumps in rural confidence in the survey's eight year history, however it is expected that sentiment will deteriorate if further widespread rain is not forthcoming over the autumn months.