Health
Press Releases & Articles 531 - 535 of 771
Fenwal And Golden Meditech Agree To Form Joint Venture In China For Blood Collection And Transfusion





12th August 2009 - Views: 278 Fenwal, Inc. of Lake Zurich, Illinois, and Golden Meditech (stock code: 801.HK) of Hong Kong, announced today they have agreed to form a joint venture in China to focus on blood collection and transfusion products for the fast-growing Chinese medical market.
Vaxine Announces Major Progress In Trial Of World's First Swine Flu Vaccine





12th August 2009 - Views: 363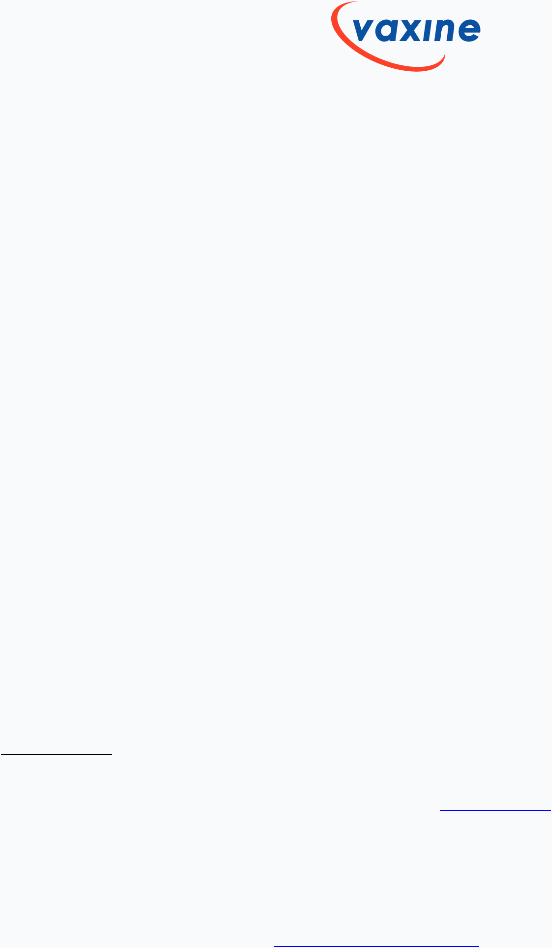 Vaxine announced that its investigators at Flinders Medical Centre in Adelaide have started giving trial subjects their critical second swine flu vaccine booster. "We are excited to continue to lead the world in clinical tests of swine flu vaccine," said Professor Nikolai Petrovsky, Vaxine Research Director.
Gps And Gis Combined To Map Activity Levels





11th August 2009 - Views: 362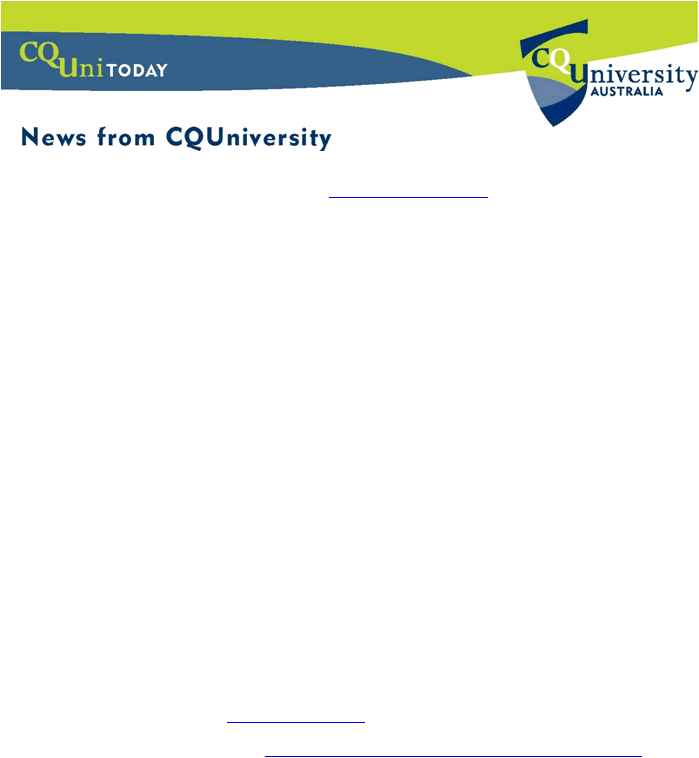 Health researchers monitoring activity levels are already using space-age tools such as GPS, GIS, accelerometers and heart monitors, usually attached to armbands or lanyards.
Regenerative Medicine: Mending Broken Hearts





10th August 2009 - Views: 342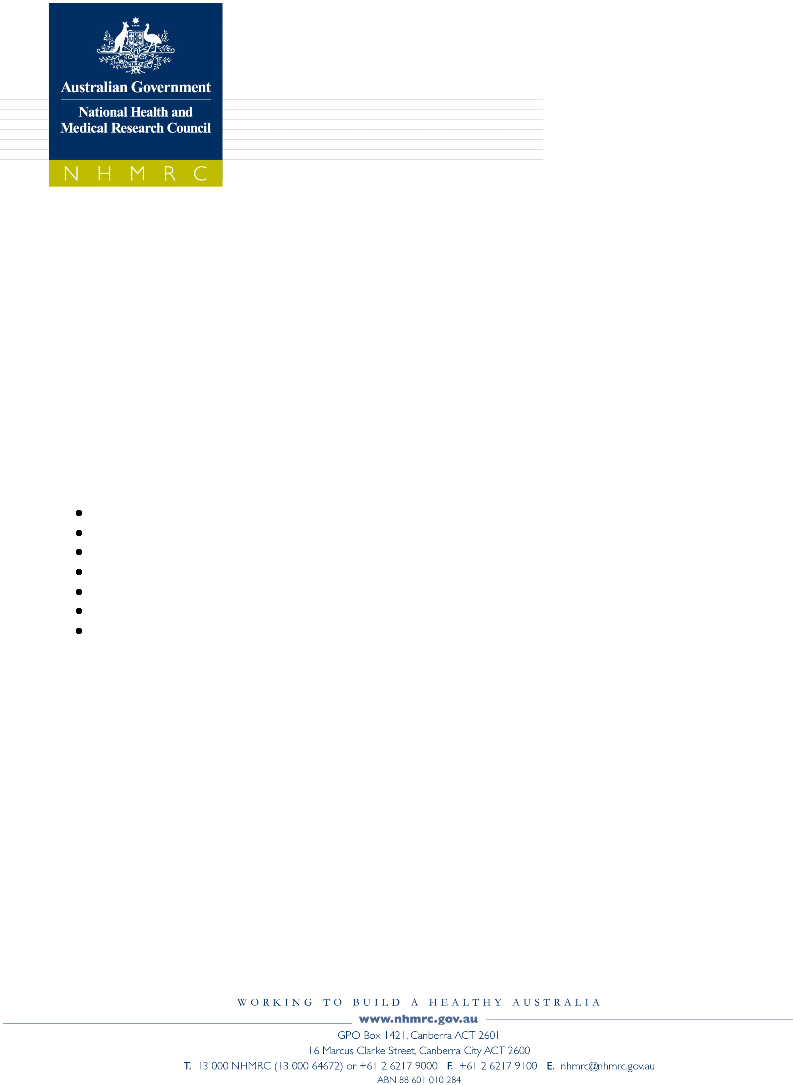 What can zebrafish do well that humans simply fail at? The answer lies in their capacity to repair or replace their hearts. If you cut off the bottom half of a zebrafish heart, within a month the entire heart simply regenerates and replaces itself.
The Australasian Sexual Health Conference 2009: Brisbane, September 7 - 9, 2009





9th August 2009 - Views: 373

The conference will bring together some 500 delegates from Australasia, The South Pacific and South East Asia to discuss a range of issues making news in Sexual Health including HPV immunology, Chlamydia. Sex Work, Sexual Assault, Sexual Dysfunction, and Female Sexuality.