Health
Press Releases & Articles 561 - 565 of 771
Wee Week: Women, Look After Your Urinary Tract





23rd July 2009 - Views: 388

UTIs are commonly experienced by women and the elderly. "These infections seem to become more common with increasing age," says Dr Farrell, "but people may not be aware that it can also affect young, sexually active women."
Amd Patients At Higher Risk Of Heart Disease: Study





22nd July 2009 - Views: 398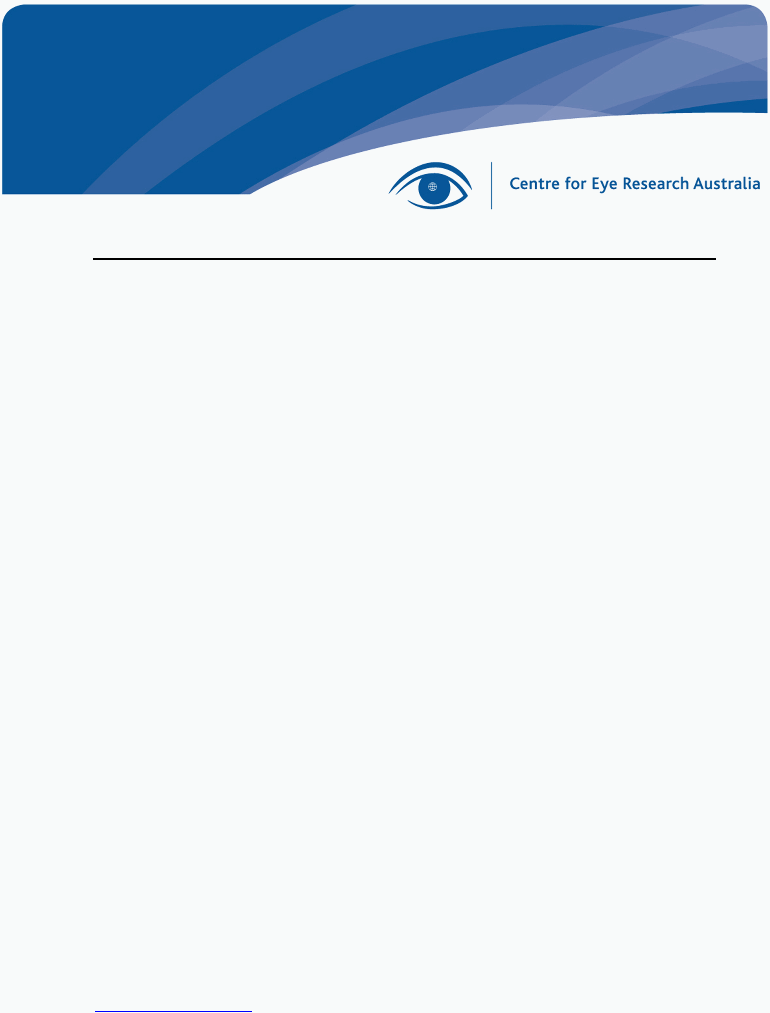 The findings suggest that common treatments for cardiovascular disease, such as cholesterol lowering medication, may be useful for AMD prevention.
Expert Comment On Breastfeeding "myths"





22nd July 2009 - Views: 421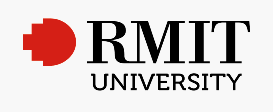 The promotion of breastfeeding is coming under fire overseas, with doubts being raised about the evidence behind claims that breast milk is best.
Australia's Oral Health Ranks Second Worst In Oecd





21st July 2009 - Views: 511 "Today's children, particularly in regional areas, have the same limited access to dental care that children 100 years ago might have experienced. In fact, according to the National Advisory Committee on Oral Health, the oral health status of Australian adults ranks second worst in the OECD."
Older Women - Facing Increased Homelessness





17th July 2009 - Views: 453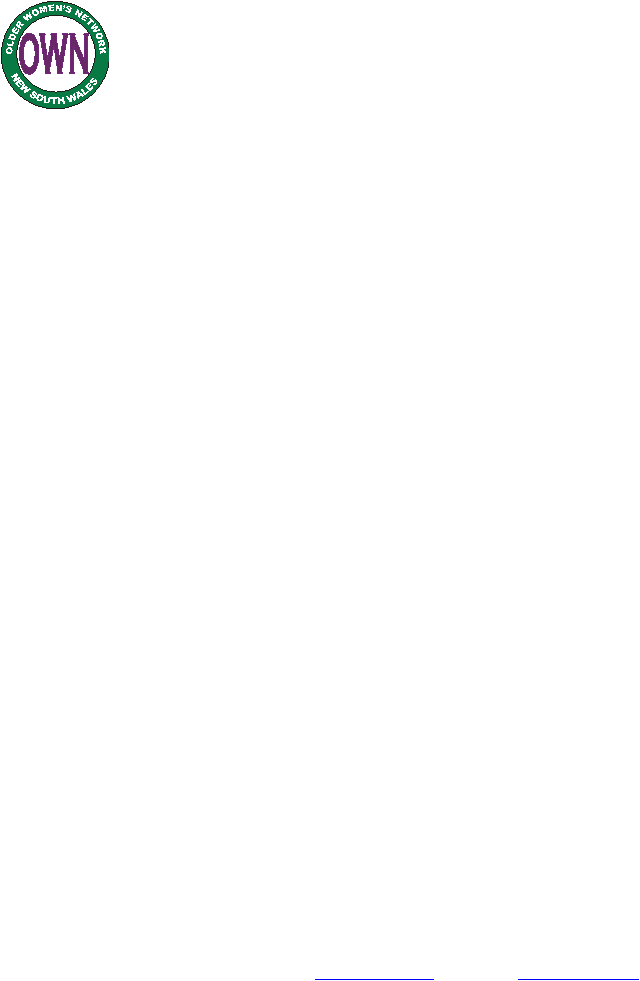 The Older Women's Network NSW (OWN NSW) has expressed alarm at the neglect of homeless older women in Australia, and believe that, despite the commitment of the Federal Government to reducing homelessness, older women maybe neglected again.