Health
Press Releases & Articles 541 - 545 of 771
The High Cost Of Inappropriate Use Of Ct Scans





5th August 2009 - Views: 406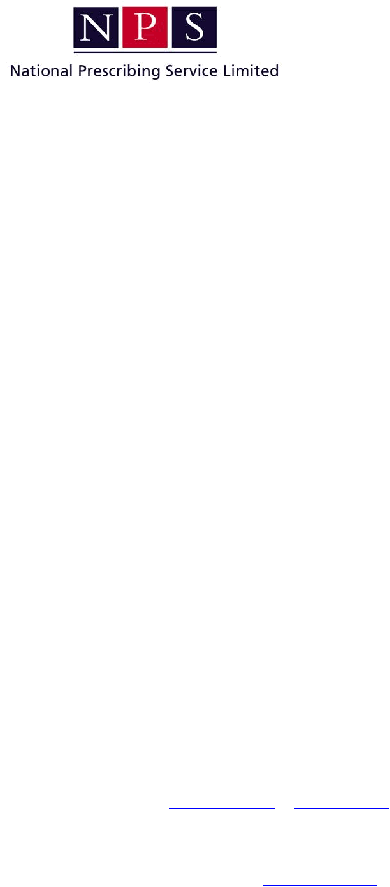 "There is evidence that the investigation is inappropriately used, causing unnecessary expense and risking adverse events," Professor Simpson writes.
Media Alert - Health Reform Consults In Blacktown





5th August 2009 - Views: 387

The report, A Healthier Future For All Australians , makes recommendations on every facet of health care, including dental care, workforce issues, Indigenous health, hospitals, primary care, aged care.
Vivagel Demonstrates Anti-hiv And Herpes Activity Following Human Administration





5th August 2009 - Views: 374

The clinical study was conducted to assess the antiviral activity of VivaGel (SPL7013 Gel) in cervicovaginal fluid samples (CVS) taken from healthy women immediately, then at 1, 3, 12 and 24 hours after separate vaginal doses of the product.
New Surgical Equipment For The North Western Regional Hospital





4th August 2009 - Views: 447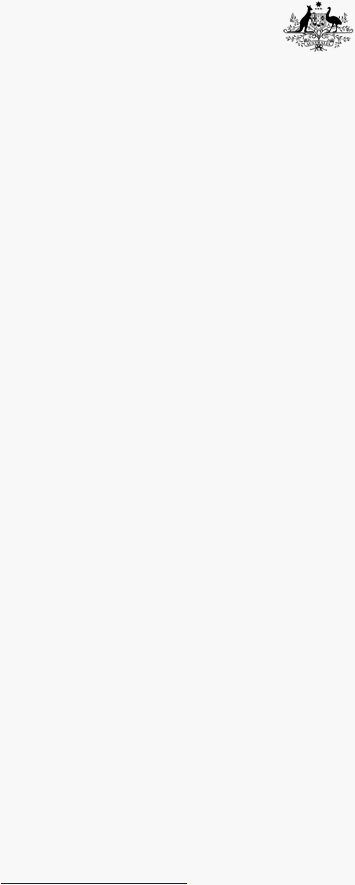 Minister for Rural and Regional Health, Warren Snowdon MP joined with local member Sid Sidebottom MP to inspect the new equipment whilst touring the hospital.
Next Milestone In The Devonport Gp Super Clinic





4th August 2009 - Views: 400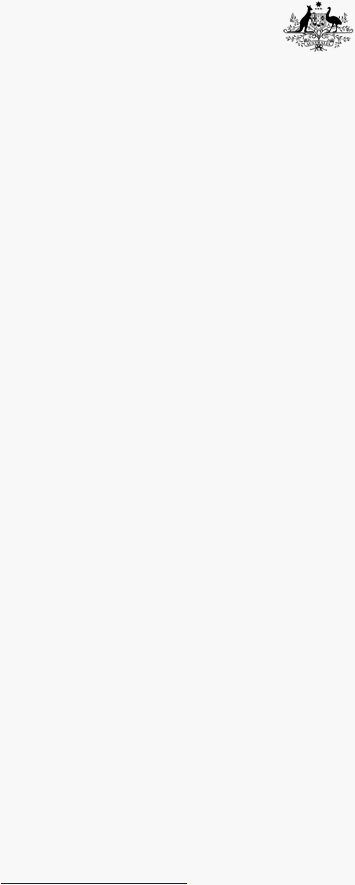 The Australian Government and Devonport GP Superclinic Pty Ltd today announced that Vos Construction and Joinery Pty Ltd is the successful tenderer for construction of the Devonport GP Super Clinic in Devonport, Tasmania.