Health
Press Releases & Articles 536 - 540 of 771
East Coast Aboriginal Art Exhibition





6th August 2009 - Views: 423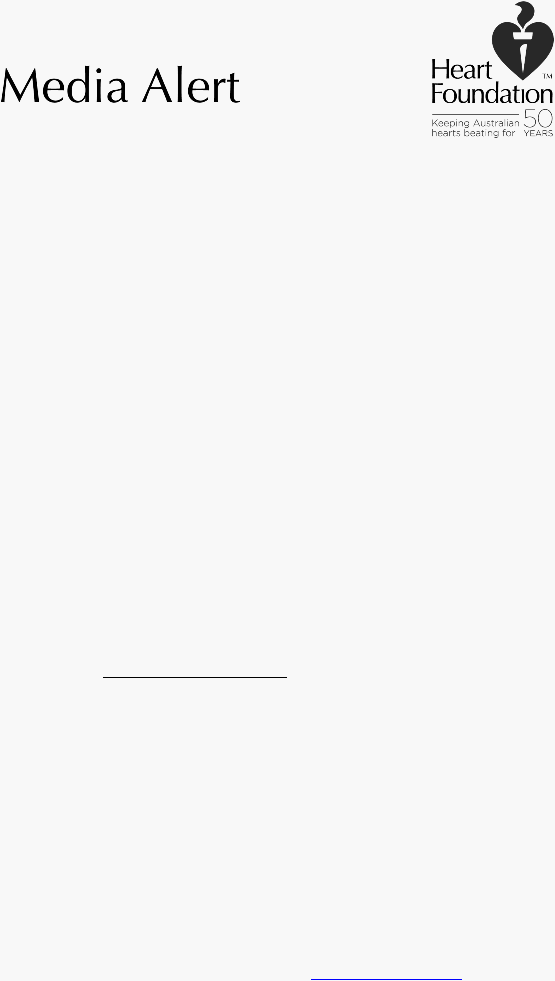 SEVEN well known Aboriginal artists, Lloyd Hornsby, Laurie Nilsen, Peter Muraay Djerippi Mulcahy, Debbie Taylor, Raquel Jackson, Jennifer Herd and Bianca Beetson will take their work north to raise awareness of Indigenous heart health.
The Breast Cancer Therapeutics Market In Australia





6th August 2009 - Views: 359 Rising public awareness of breast cancer and available treatments have increased revenues in the breast cancer therapeutics market in Australia.
Media Alert - Health Reform Consults In Cairns





6th August 2009 - Views: 352

They will tour the hospital and conduct a consultation forum on the 123 recommendations of the National Health and Hospitals Reform Commission.
Statement From: The National Breast Cancer Foundation Regarding "acaiburn" And "wu-yi" Products





5th August 2009 - Views: 416

The use of the NBCF name and logo in relation to the sale of these products is unauthorised and the NBCF is not associated with any Acai berry based products.
Prevalence Of Hepatitis B In Migrant Communities





5th August 2009 - Views: 450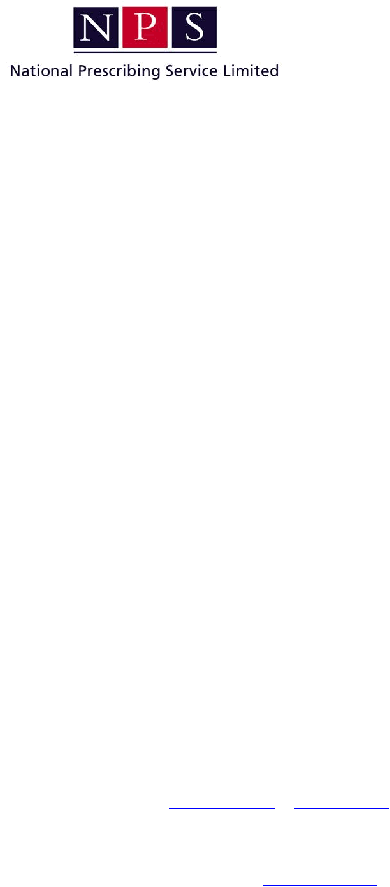 Chronic hepatitis B affects almost one per cent of Australians, many of whom were born in areas outside Australia with high rates of infection, such as Asia, Africa, the Middle East, Central and South America, Eastern Europe, Mediterranean Europe, the South Pacific and the Caribbean.