Health
Press Releases & Articles 546 - 550 of 771
Menopause: How To Choose The Best Treatment For You





4th August 2009 - Views: 370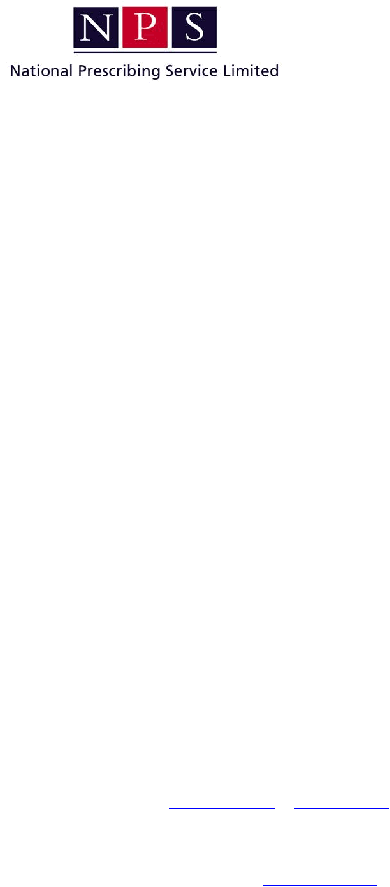 While Hormone Replacement Therapy (HRT) has received mixed reviews in recent years, the National Prescribing Service (NPS) says for some women it's still the most effective option if a decision is made to use a medicine.
Attn: Chiefs-of-staff, News Editors, Photographers 3





1st August 2009 - Views: 411

Health professionals and stakeholders are set to attend the next Health and Hospitals Consultation Forum which is scheduled for Monday 3 August in Townsville.
In Emergencies Breastfeeding Can Save Lives - World Breastfeeding Week Starts





31st July 2009 - Views: 356

'Helping mothers to continue breastfeeding in emergencies protects infants, providing them with a safe and secure source of food, water and comfort', says Carey Wood, Australian Breastfeeding Association (ABA) spokesperson. Breastfeeding protects infants from the worst of emergency conditions and can be life saving.
Warning To Consumers About Recreational Use Of Medicines





29th July 2009 - Views: 389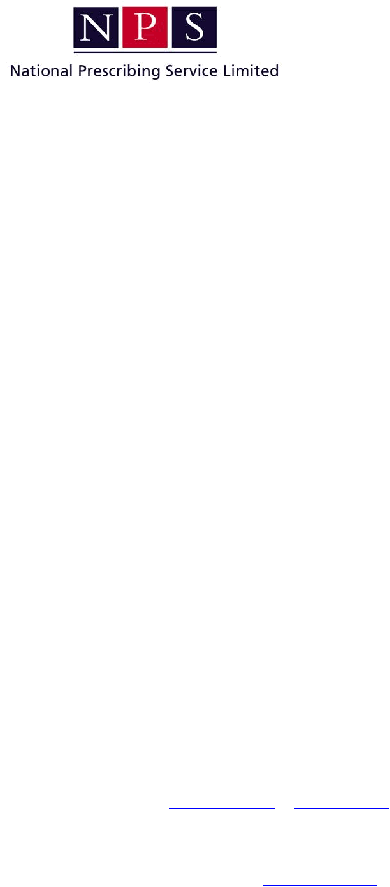 Media reports this week about people mixing sleeping tablet, zolpidem (Stilnox), with energy drink Red Bull™ have failed to highlight the risks people are taking when they intentionally misuse pharmaceuticals.
Get To Know Your Medicines Calendar Wins Multicultural 'best Resource' Award





29th July 2009 - Views: 344

The calendar was distributed to Italian seniors across Australia as part of the 2008 Get to know your medicines campaign.