Local Community
Press Releases & Articles 21 - 25 of 120
Soroswatch.com Reveals Underhanded Activities Of Infamous Billionaire





17th April 2009 - Views: 1244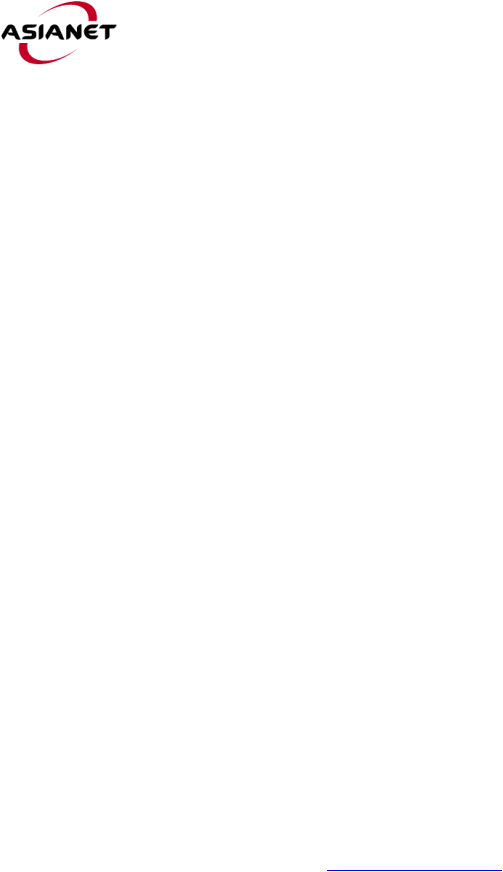 Today, Citizen Outreach launched a new website, exposing the activities of billionaire George Soros that we believe undermine the global economy and cripple the livelihood of impoverished communities in the developing world.
Gutter-vac Joins The Rspca In The Fight Against Heartworm In Family Pets





15th April 2009 - Views: 989 Australian franchise company Gutter-Vac, professional gutter cleaning specialists, has offered RSPCA shelters across the country their services to help reduce mosquito breeding grounds and the spread of heartworm.
Deaf Australians To Have Equal Access To Employment





8th April 2009 - Views: 1052 The Australian Federation of Deaf Societies (AFDS) extends its congratulations and appreciation to the Federal government and the Minister for Employment Participation, Brendan O'Connor MP in response to the announcement yesterday that Disability Employment Services will have restrictions and caps removed.
Clover Bulldozes Residents On Path





29th March 2009 - Views: 1020

The week long occupation of the site, which has seen police physically remove protesters, was sparked when At the final hour, the Lord Mayor of the City of Sydney, Clover Moore, used her casting vote to bulldoze residents concerns along with their native bushland.
Ten Stamps Celebrate 200 Years Of Postal Services In Australia





25th March 2009 - Views: 946 Ten stamps celebrate 200 years of Postal Services in Australia Ten stamps celebrating two hundred years of postal services in Australia have been released as part of Australia Post's bicentenary celebrations.