Local Community
Press Releases & Articles 66 - 70 of 120
Merrimac Makeover





8th December 2009 - Views: 1204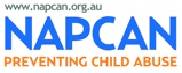 Merrimac on the Gold Coast has been a very different place to live since residents decided to work together to 'make over' the community so that it would be a more child friendly.
5th December 2009





5th December 2009 - Views: 970

Join the team from South East Mountain Biking on Australia's best access downhill trail. Wild Brumby Distillery open from 10. Open for dinner tonight, lunch, snacks and tastings.
Havaianas Australia Day Thong Challenge





4th December 2009 - Views: 1135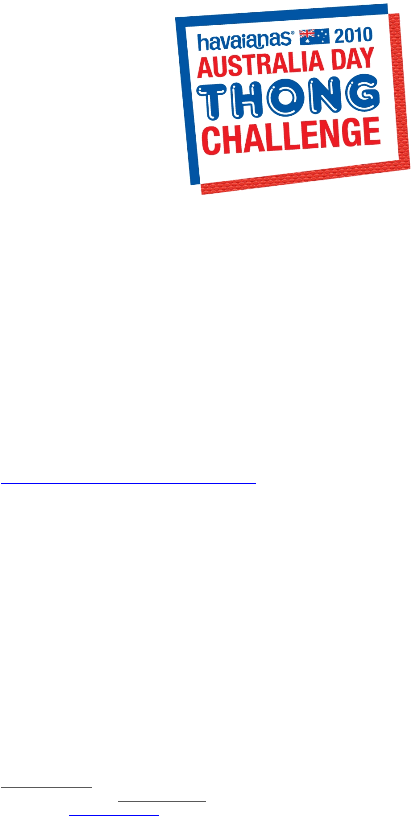 On Australia Day 2010, thousands of Sydney-siders will hit the beach to beat their neighbouring States in the 5 th Annual Havaianas Thong Challenge world record attempt.
Coastal Councils Conference At Byron Bay





3rd December 2009 - Views: 887

Barry Sammels, the Chair of the National Sea Change Taskforce, said Byron Bay has been selected to host the event because of its relevance in terms of coastal hazards, development pressures and issues associated with climate change impacts.
Central Heritage Dig





3rd December 2009 - Views: 943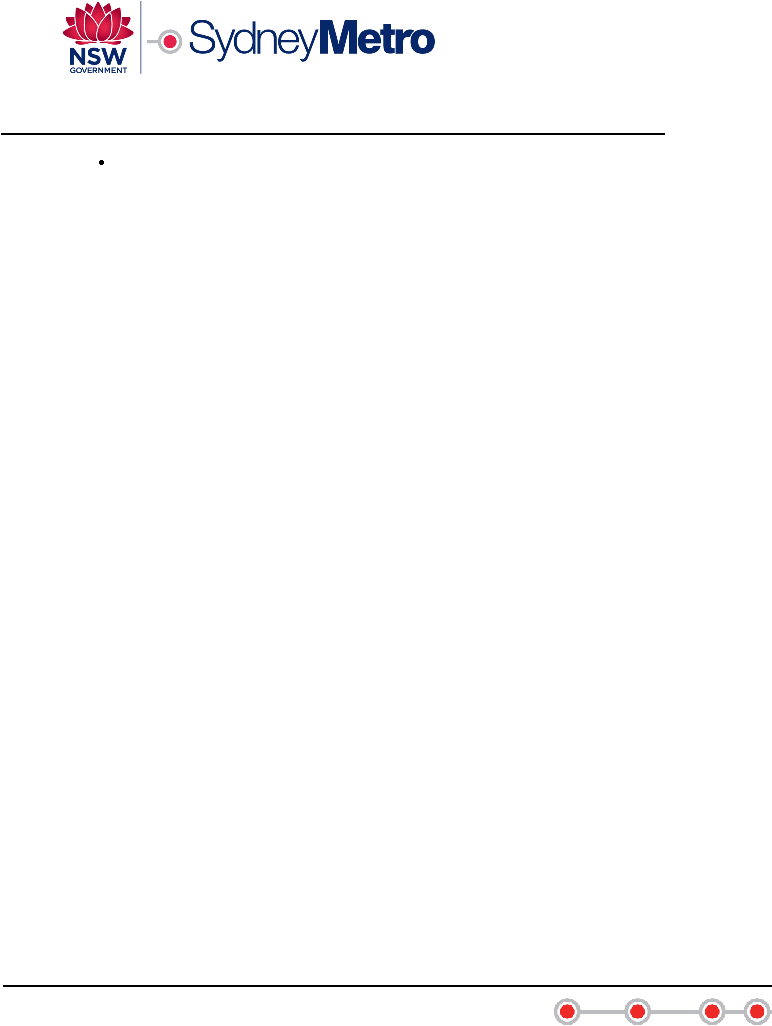 Mr Rodd Staples, Acting Chief Executive of Sydney Metro said three test trenches will be excavated at the park between Central's historic sandstone buildings on the western edge of the station and Pitt Street.