Health
Press Releases & Articles 616 - 620 of 771
Lilly Announces Positive Phase Ii Data On Investigational Medicine For Patients With Type 2 Diabetes





7th June 2009 - Views: 928

Eli Lilly and Company (NYSE: LLY) announced today new, positive Phase II study results of LY2189265, its investigational glucagon-like peptide 1 (GLP-1) analog administered subcutaneously once-weekly for the treatment of type 2 diabetes.
New Data From Boehringer Ingelheim's Ongoing Linagliptin Trial Programme Show Promising Safety And E





7th June 2009 - Views: 608

These phase II study results show a placebo-like safety and tolerability profile under these therapeutic conditions.
New Data Highlights Urgency In Bowel Cancer Screening





6th June 2009 - Views: 639 An analysis of bowel cancers by Biogrid Australia shows the current screening program, limited to three age groups, has found double the number of bowel cancers at the most curable stage, compared with cancers found after reporting of symptoms.
New Mental Health Laws And Community Visitors Scheme Welcomed





5th June 2009 - Views: 1132

MHCSA Executive Director Geoff Harris stated: "This brings us another step closer to finally seeing a vast improvement to our mental health laws.
Support To Help Medical Research Happen





5th June 2009 - Views: 678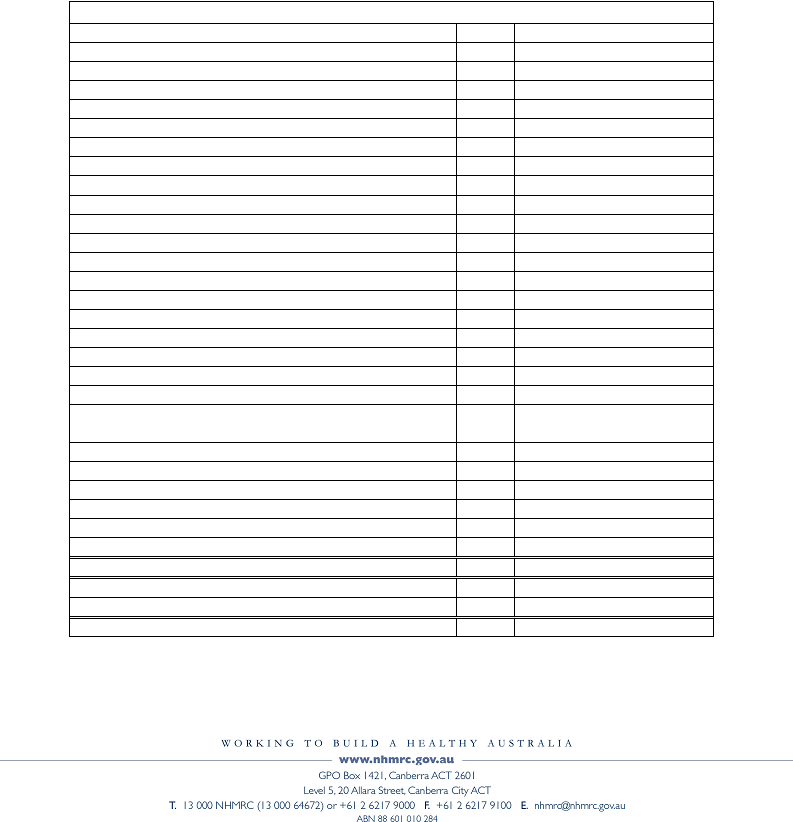 "Properly funded successful medical research is a building block support less privileged countries in our region and to attract and retain some of the brightest research minds in the country.