Health
Press Releases & Articles 656 - 660 of 771
Drawing Out Children's Talk





16th May 2009 - Views: 676 Speech impairments include difficulty talking and making speech sounds, and speech not being clear to others. Over 20% of 4- to 5-year-olds in Australian have been identified by their parents and teachers as having speech and language difficulties.
Communication Disrupted In Children Suffering Abuse And Neglect





16th May 2009 - Views: 644 An explosion of recent research highlights how early childhood experiences have major implications for ongoing development in all areas physical, emotional, social and psychological domains.
Heart Foundation Warns High Blood Pressure Major Contributor To Death Worldwide





15th May 2009 - Views: 629

As the result of high blood pressure, more than 7 million people globally die each year. On World Hypertension Day, Sunday 17 May, the Heart Foundation is calling for action to reduce the gap in the recognition and management of the condition.
Medicine Adulteration Scandal Leads To Quality Check Call





15th May 2009 - Views: 1697 Random product testing by federal regulators and the creation and strict enforcement of minimum quality standards has been called for by the Australian marketer of a German Ginkgo biloba product.
Ausio Pharmaceuticals To Present At Bio(r) 2009





15th May 2009 - Views: 657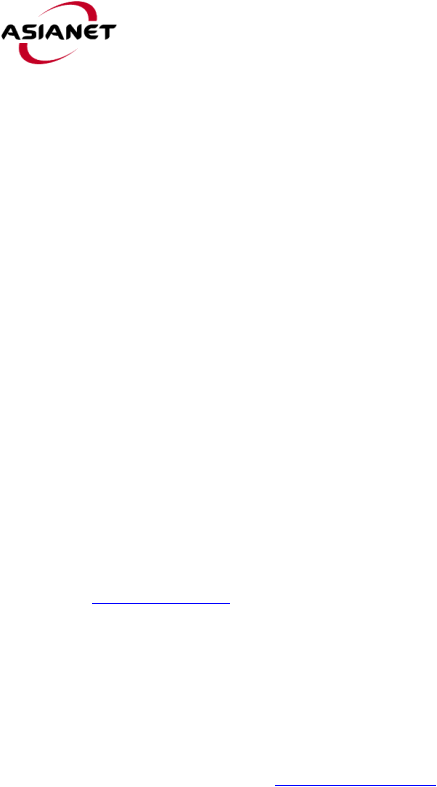 Ausio Pharmaceuticals, LLC, a biotechnology development company focused on medicines for an aging global population, will lead off the Bio(R) Business Forum in a presentation on May 19, 2009 at 9:00 AM in Atlanta, Georgia. Ausio has developed AUS-131, a pharmaceutical formulation of the soy metabolite S-equol.