Health
Press Releases & Articles 631 - 635 of 771
Encouraging First Data On New Targeted Treatment For Patients With Melanoma - The Deadliest Form Of





1st June 2009 - Views: 614

Roche announced today results from a Phase I study with PLX4032 (R7204) a new, highly selective and promising treatment for patients with advanced melanoma whose cancer harbours the BRAF mutation (known as mutation-positive ).
Climate Change Will Directly Impact On Infectious Diseases In Australia





1st June 2009 - Views: 745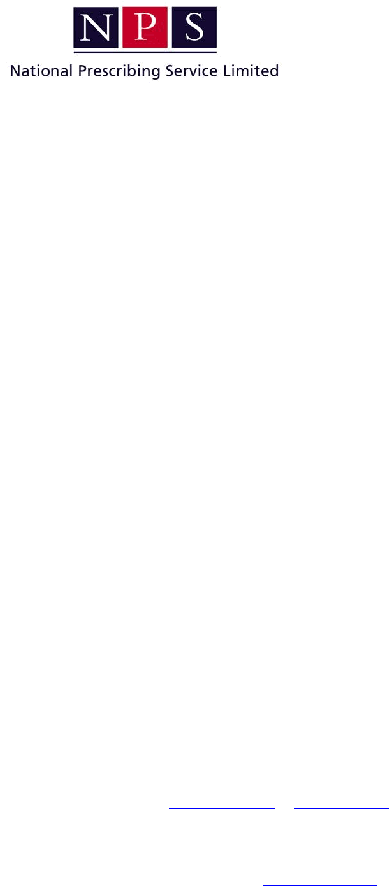 In the last decade scientists have gained a better understanding of the links between complex weather systems and human disease.
Simple Measures Prevent Travel Sickness In Children





1st June 2009 - Views: 662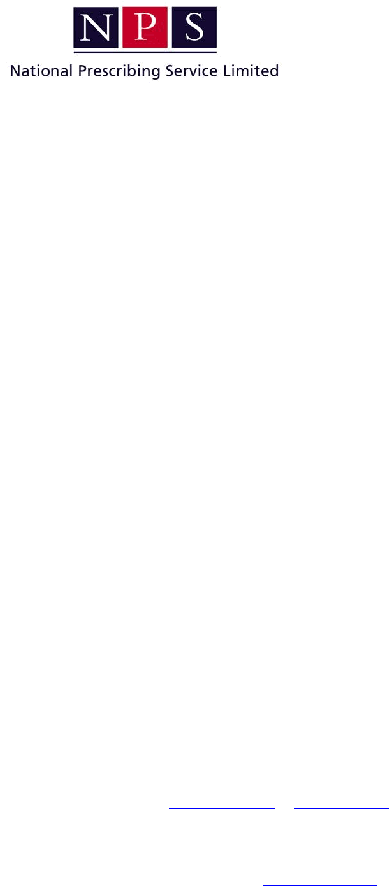 Motion sickness affects about 30% of people, with 5% suffering heavily, and is particularly common in children around 10-12 years of age. Children under the age of two do not tend to get motion sickness.
Australian Nursing Federation Calls For Australia's Nursing Homes To Be





31st May 2009 - Views: 596 In response to reports of an increase in the number of serious complaints to the Department of Health and Ageing's Complaints Investigation Scheme (CIS) Ged Kearney, Australian Nursing Federation (ANF) federal secretary said the Australian government must make Australia's nursing homes a priority.
Induction Chemotherapy Followed By Chemoradiotherapy Increased Time-to-treatment Failure Compared To





31st May 2009 - Views: 603 The endpoint of Time-to- Treatment Failure was defined as a composite of time-to-disease progression, -to-surgery or other cancer- related treatments, -to-drop-out due to an adverse event, and to death from any cause.