Health
Press Releases & Articles 601 - 605 of 771
New First Aid Cannabis Guidelines A World First





17th June 2009 - Views: 709
Joint Primary Health Care Roundtable Communique





17th June 2009 - Views: 724 There was strong support for discussing ways to enable the community to be better informed about health issues. Providing access to timely, effective, high quality, safe primary health care is a key outcome sought by all organisations and the involvement of collaborative teams of health care professionals will help facilitate the the best health outcomes for all Australians.
Usp Appoints Lgc Promochem India Private Ltd. As Exclusive Distributor Of Usp P





16th June 2009 - Views: 794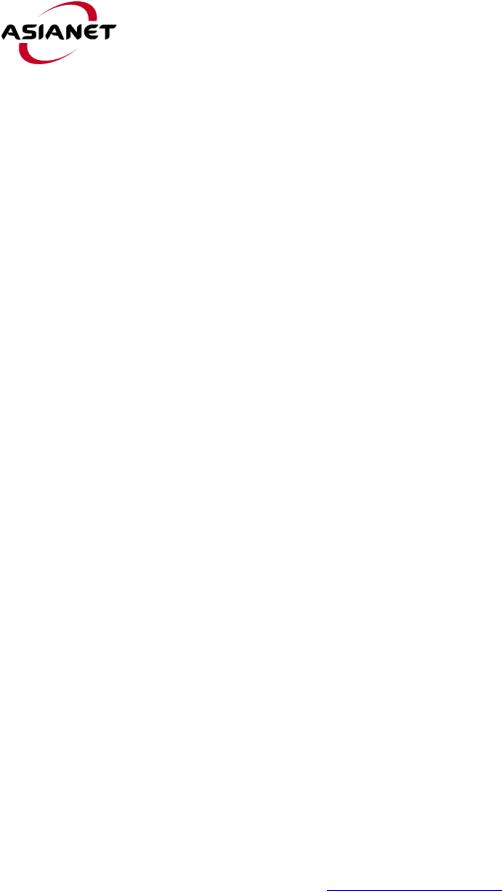 According to John Fowler, USP's chief global services officer, "This agreement will provide one-stop- shopping for USP customers in India.
Making Primary Health Care Work...together:





16th June 2009 - Views: 571 Australia's peak nursing and midwifery groups will host a roundtable at Parliament House in Canberra today bringing nurses, midwives, doctors and the Government together to discuss community health services that better meet the needs of all Australians and that will take pressure off our over-burdened public hospitals.
Eli Lilly And Company Announces New Drug Discovery Initiative





16th June 2009 - Views: 685

Alzheimer's disease. Cancer. Diabetes. Osteoporosis. These are the diseases for which Eli Lilly and Company will be engaging researchers from around the world in a new and unique drug discovery initiative.