Health
Press Releases & Articles 586 - 590 of 771
New York City's World Product Centre Announces Initial Charter Partners





2nd July 2009 - Views: 527 Joining Cardinal Health as Charter Partners in WPC are Zimmer, Inc., a global orthopedic manufacturer and distributor in the U.S.
Neostem Raises Additional Funds From Principals Of Suzhou Erye Pharmaceuticals Company Ltd. And U.s.





2nd July 2009 - Views: 521

NeoStem Raises Additional Funds from Principals of Suzhou Erye Pharmaceuticals Company Ltd. and U.S.
Simbionix Signs Agreement With The European Association For Endoscopic Surgery





1st July 2009 - Views: 521 Since its founding in 1990, the EAES has played a leading role in the promotion and dissemination of endoscopic surgery and allied interventional techniques throughout Europe.
Eestech Jetwater Desalination Licensee Sponsors Coal Seam Gas Forum





1st July 2009 - Views: 619 The forum, which attracted an audience of more than 70 representatives from the industry, was addressed by Derek Pallet*, Impulse Hydro's technical manager, who described the water pre- treatment and post-treatment concentrate handling through the use of EESTech's JetWater thermal desalination system, which cleans the contaminated water to near 100 per cent purity.
Vietnamese Drug Authority Teams With United States Standards-setting Organization





30th June 2009 - Views: 527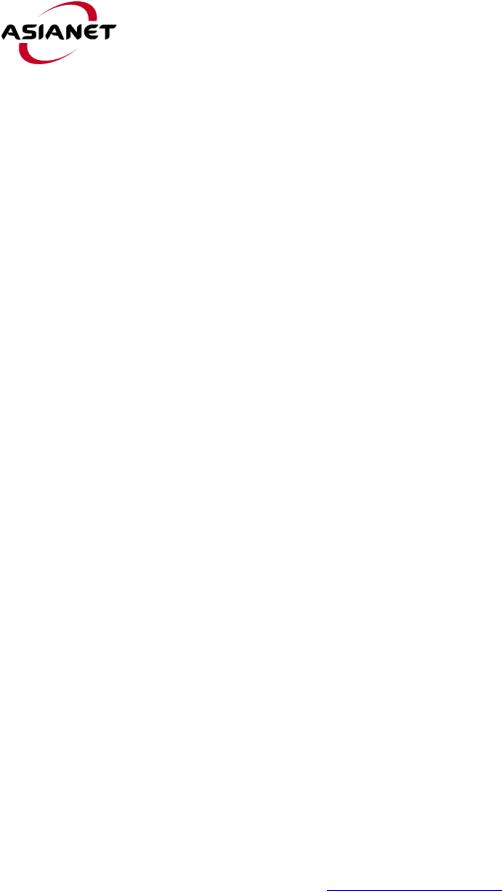 As Viet Nam's industrial capabilities have developed rapidly in recent decades, government officials have recognized the importance of helping to secure the nation's supply of medicines.