Health
Press Releases & Articles 626 - 630 of 771
Obesity Report Ignores Children: Expert





2nd June 2009 - Views: 830

Children have been forgotten in the plans outlined by a national obesity report released last night, an RMIT University childhood obesity expert has warned.
An Apple A Day Can Keep The Doctor Away This Winter





2nd June 2009 - Views: 704

One study investigated the role of the apple antioxidant quercetin in protecting from upper respiratory infections by examining male cyclists after three days of intense training.
Alcohol And Smoking Found As Key Causes For Bowel Cancer





2nd June 2009 - Views: 757 Smoking, obesity and diabetes were also associated with a 20% greater risk of developing bowel cancer - the same risk linked with consuming high intakes of red and processed meat.
Mersana Reports Preliminary Phase 1 Results Of Xmt-1001 In Patients With Advanced Solid Tumors





2nd June 2009 - Views: 680

Mersana Therapeutics presented preliminary results of a Phase 1 clinical trial for its lead development candidate, XMT-1001, in a poster session at the 2009 Annual Meeting of the American Society of Clinical Oncology (ASCO) in Orlando.
Aimspro Is Awarded Tga Orphan Status For The Treatment Of Amyotrophic Lateral Sclerosis





1st June 2009 - Views: 909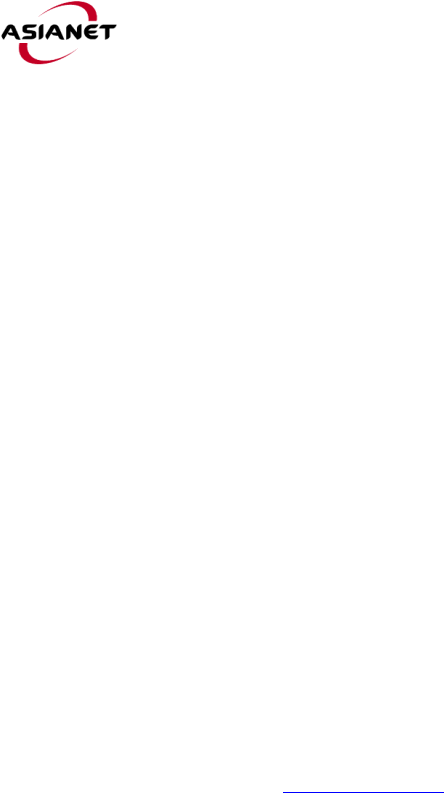 ALS is the most common form of Motor Neuron Disease (MND), also known as Lou Gehrig's disease.