Local Community
Press Releases & Articles 101 - 105 of 120
6,000 Expected For Type 1 Diabetes Charity Walk At Burswood Park Tomorrow





17th October 2009 - Views: 1044

You are invited to join 6,000 people in Perth and 60,000 people around Australia to celebrate hope and progress towards a cure for type 1 diabetes at the Walk to Cure Diabetes.
Council Moves To Protect City's Historic Buildings, Streets And Open Spaces





7th October 2009 - Views: 893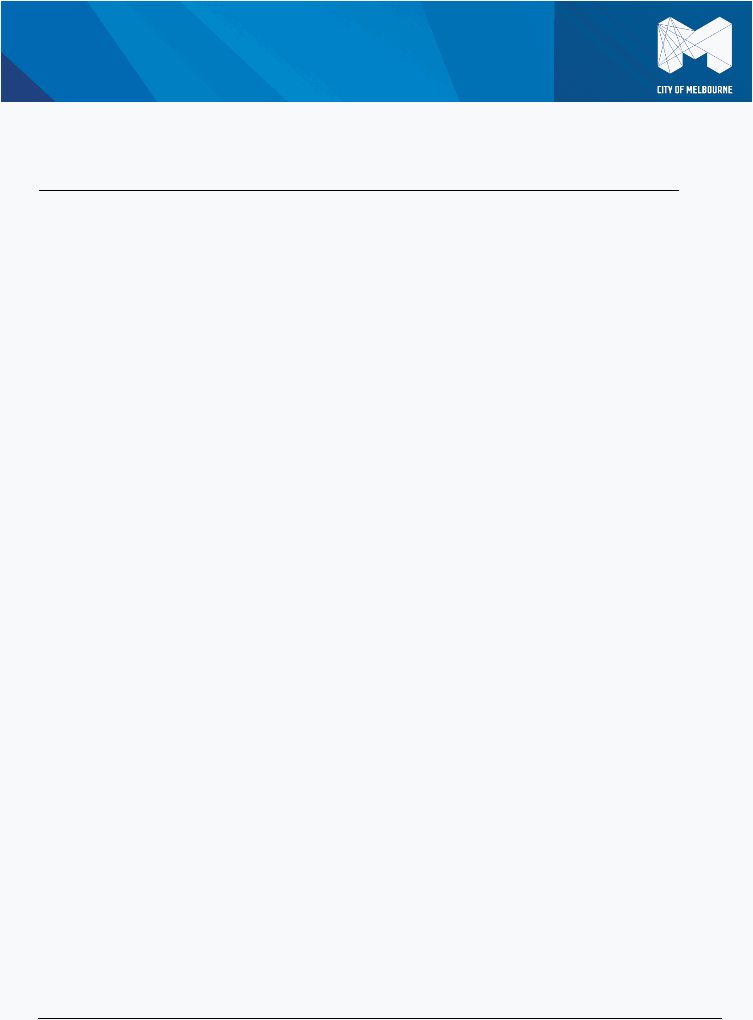 The Melbourne City Council will move to strengthen planning controls in a bid to protect the city's world- class laneways from overdevelopment.
Free classified ads service for amputees





16th December 2010 - Views: 1979 Errine Pty Ltd t/a Errine Adaptive Clothing has taken the initiative to provide a completely new and free service for amputees across Australia
State Trustees Opens New Office At Dandenong





15th April 2010 - Views: 1045

State Trustees new state of the art Dandenong office will be open to the public from Monday 19 April 2010, in a central location which is well positioned to take advantage of the revitalisation of the local area.
Community Encouraged To Submit Ideas For Barangaroo





14th September 2010 - Views: 951

Chairman of the Barangaroo Delivery Authority, Mike Collins said that the Authority was seeking community input into the development of a Community Plan for Barangaroo.