Health
Press Releases & Articles 696 - 700 of 771
Docors Support Collabartive Care, Not Fragmented Care





5th November 2010 - Views: 886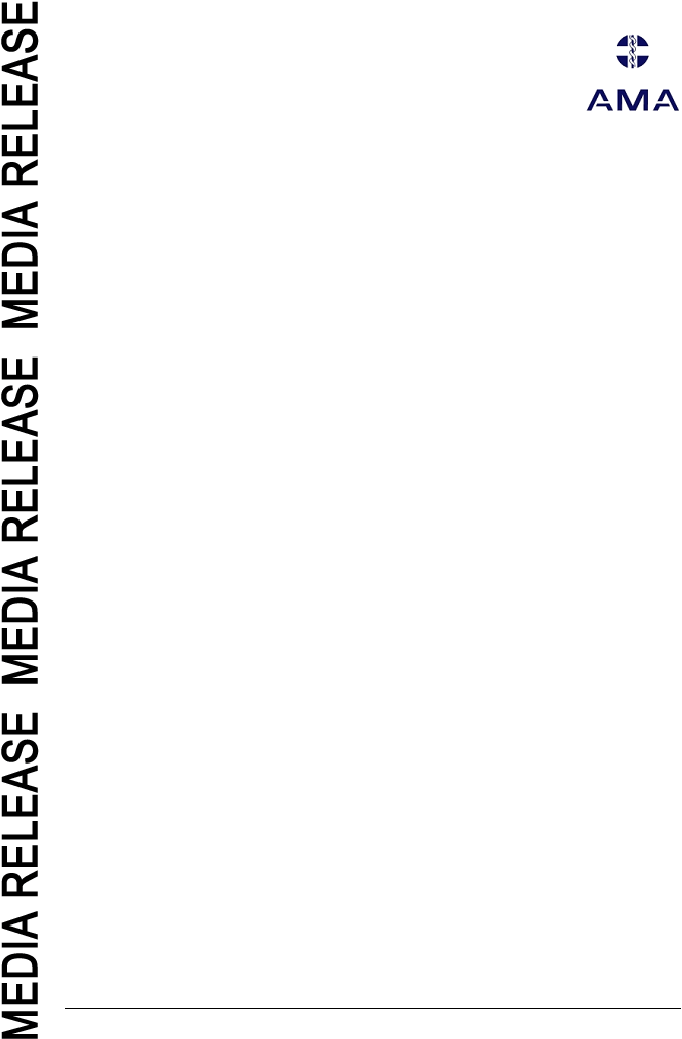 AMA President, Dr Andrew Pesce, said today that the AMA supports meaningful collaborative care arrangements between doctors and nurses under new measures that came into effect this week, and welcomes Health Minister Roxon's public confirmation that the arrangements will not make nurse practitioners substitutes for doctors.
Novasep And Mega Sign A Strategic Technology Partnership To Develop Whey Treatment Solutions For The





5th November 2010 - Views: 827 Novasep, a leading supplier of manufacturing solutions to the life sciences industry, and Mega, a technology leader in electrodialysis, today announce a strategic technology partnership in the field of whey treatment.
Nurse Practitioners Welcome - But Will Rural Health Teams Survive?





5th November 2010 - Views: 890

People will now be able to claim Medicare refunds for visits to nurse practitioners - a decade after they were first registered in Australia.
Primary Health Care Reform On The National Agenda In Wa





4th November 2010 - Views: 845 The Federal Minister for Health and Ageing, Nicola Roxon will today provide delegates at the Australian General Practice Network's (AGPN) National Forum in Perth, with an insight into the future of primary health care in Australia.
Surgery A Popular Option For Australian Women





3rd November 2010 - Views: 965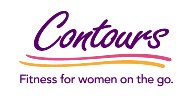 1 in every 2 ladies would consider plastic surgery and other cosmetic procedures compared to just 45% who have joined the ranks of Australian celebrities Rebecca Gibney and Cate Blanchett who have opted for the 'natural' look, according to Contours, women's fitness franchise.