Local Community
Press Releases & Articles 46 - 50 of 120
New Report Reveals Failings Of Qld's Intended Support For Kids Leaving Care





20th May 2008 - Views: 929

When people leave the state care system without support they are effectively jettisoned and are more likely to enter the Juvenile Justice system. A new report titled CREATE Report Card 2008: Transitioning from Care is s et to launch in Brisbane on May 2 1 , 2008, and focuses on young people leaving out of home care.
Digital Futures In Parramatta 22 May 2-4pm





14th May 2008 - Views: 1072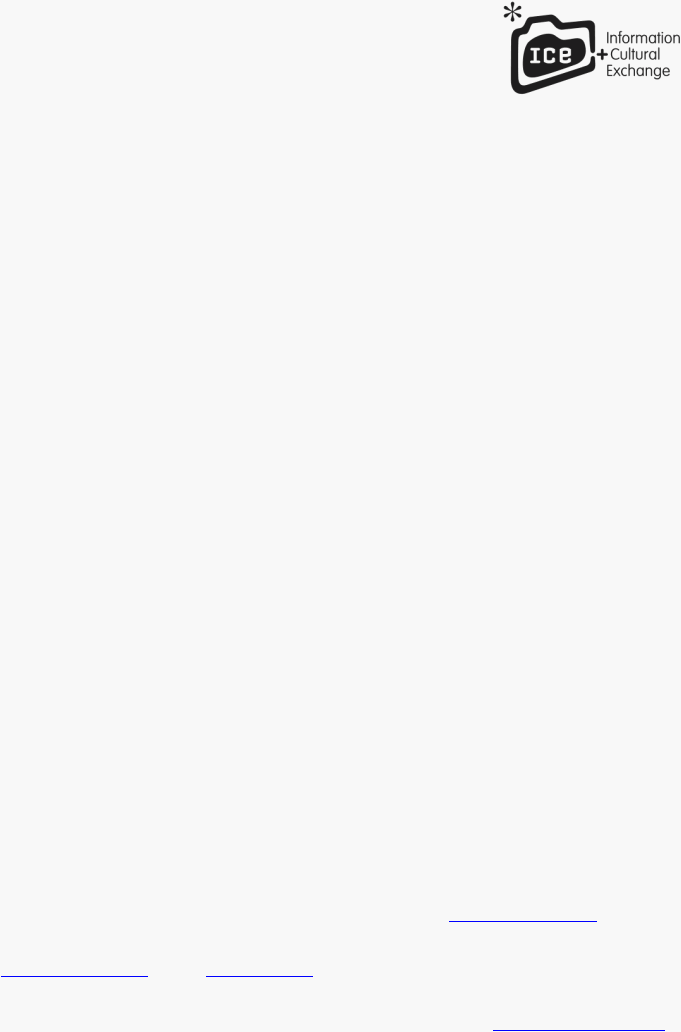 Western Sydney artists, cultural workers, writers, musicians, filmmakers and digital media practitioners can continue to look forward to an exciting range of current and highly informative arts series set to inspire, creating a practical basis for many artists and filmmakers from which to kick start their careers. For the more seasoned ones, it will mean having at their disposal an all year round program of professional development. The Parramatta based arts organisation Information and Cultural Exchange (ICE), with a host of partner organisations ranging from Councils, performance spaces and arts centres, is providing ten monthly seminars from March until December, 2008. The seminars are free and held in the evenings at different venues all over Western Sydney.
Free Gold Coast Event Celebrates Motherhood





8th May 2008 - Views: 1023

Live Music, Poetry and stories for children Local Handicrafts and Fibre Arts Competition Home Midwifery Association resource centre Organic Food, Handmade Clothes and Toys Books, Arts & Crafts, Organic Herbs and Tinctures, Pottery, great coffee and more.
Only Two Weeks Left To Nominate For The 2008 Melbourne Awards





6th May 2008 - Views: 932 Lord Mayor John So says the Melbourne Awards celebrate the dedication, vision and hard work of Melburnians and encourages everyone to submit their nominations before time runs out.
Applications Open For Handbury Fellowships





21st April 2008 - Views: 1066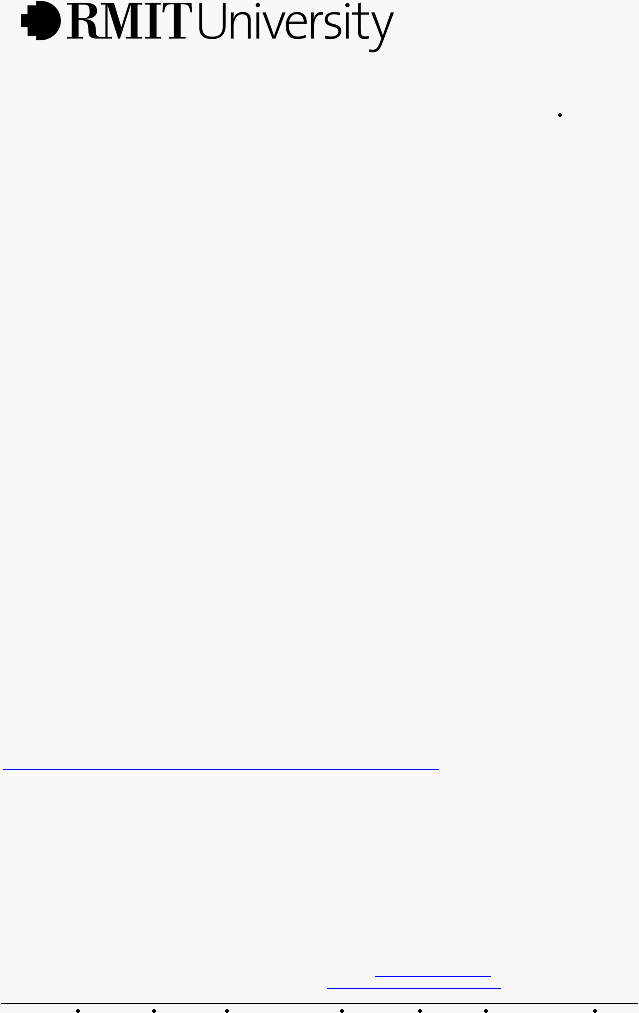 Individuals and groups across Western Victoria are invited to take the lead in innovative research projects through the 2008 Helen and Geoff Handbury Fellowship Program.