Local Community
Press Releases & Articles 16 - 20 of 120
Graduation Milestone For Sa Community Mental Health





10th August 2009 - Views: 932 MHCSA Executive Director, Mr Geoff Harris said: "This day is a significant milestone for the mental health sector in South Australia. The graduates have gained knowledge and skills in psychosocial rehabilitation, working with culturally diverse clients and interventions to support people with alcohol and other drugs issues.
Islamic Council Of Victoria Statement On Melbourne Terror Raids





4th August 2009 - Views: 946 President Ramzi Elsayed said the ICV has is confident that the police investigation will be carried to the highest probative standard.
Innovative Parenting Health Intervention Comes To Adelaide This Week





22nd June 2009 - Views: 940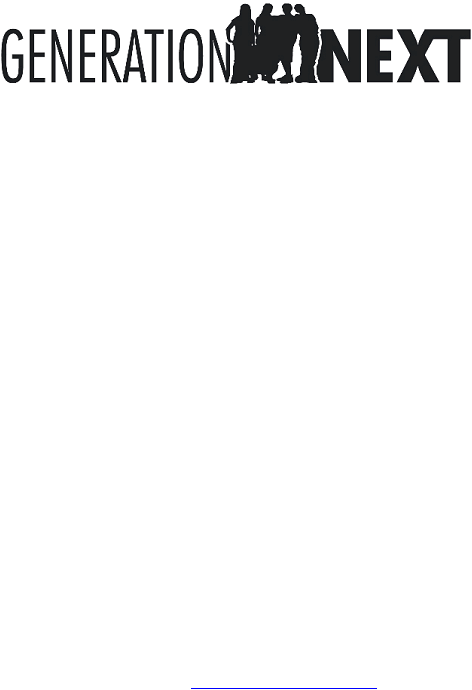 One of the most innovative parenting and adolescent health interventions seen in Australia comes to Adelaide this weekend. Generation Next is a high-profile series of interactive parenting meetings held in town hall-style venues involving some of the country's leading experts.
Reef Recycling Project Reaps Top Townsville Award





16th June 2009 - Views: 1110

Reef Check Australia teamed up with the Townsville Recycling Education Centre to develop the free Reef and Recycling Workshop in 2008, delivering it to a number of schools within Townsville.
Diversity Of Families Can Benefit Kids - Child Support Agency





6th May 2009 - Views: 894 National Families Week* is a great opportunity to recognise how diverse, complex and rewarding many Australian families are.