Charity
Press Releases & Articles 111 - 115 of 293
Sydney's Finest Chefs Launch Caritas Australia's Fish Friday





28th January 2010 - Views: 1275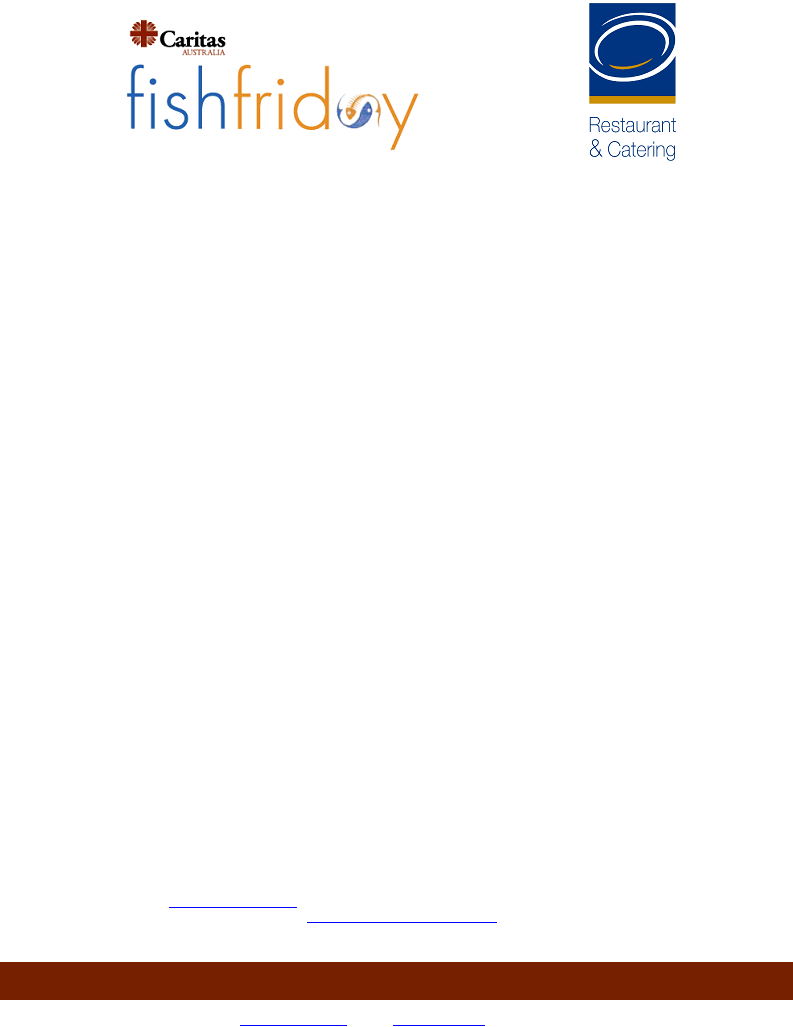 Caritas Australia and Restaurant & Catering are proud to announce four of Sydney's finest seafood Chefs to launch Fish Friday as part of Caritas Australia's 2010 Project Compassion Appeal.
Australia Shirks Its Responsibilities On Climate Change Targets 1





27th January 2010 - Views: 645

This deadline for lodging targets under the Accord was an opportunity for Australia to show it was serious about climate change and willing to play a constructive role in forging a global consensus to a global problem.
Parkes Gets Into The Aussie Spirit For Critically Injured Kids





27th January 2010 - Views: 659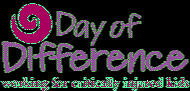 Parkes gets into the Aussie spirit for Critically Injured Kids Parkes, NSW – Wednesday 27 th January, 2010 - It's a very Australian trait to dig deep and give to those less fortunate.
Oxfam Initiates "cash For Work" Program In Haiti





27th January 2010 - Views: 677 Oxfam is a leading international aid agency working with communities around the world for solutions to poverty and social injustice.
Expert On Child Protection Awarded A Member Of The Order Of Australia





26th January 2010 - Views: 651

Karen Flanagan, 49, mother of two teenage boys is regarded as one of Australia's foremost educators and practitioners in the field of child sexual abuse prevention.