Charity
Press Releases & Articles 61 - 65 of 293
Wish Day 2009 - Friday April 17 1





7th April 2009 - Views: 503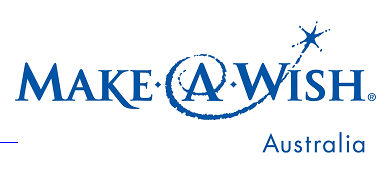 In its fifth year, Wish Day enables Australian businesses, communities and individuals to share in the power of a Wish by donating to the Foundation.
7th April Is World Health Day - Australian Kids Deserve More On The Menu





6th April 2009 - Views: 493

"With 3 in 10 Australian children overweight or obese, poor health and nutrition is an increasing problem in Australia, and our governments need to be doing more to address it," said Suzanne Dvorak, CEO of Save the Children Australia.
Fuzzy Hosts Fun Charity Event In Martin Place - Friday 3 April - Lunchtime





19th March 2009 - Views: 491

"JDRF supports over 40 research projects in this country, which represents over 200 researchers.
Coty Inc. And Dkms Announce The Opening Of Dkms Polska





26th February 2009 - Views: 643

Coty Inc., a leader in the global beauty industry and the world's largest fragrance company, and DKMS, the world's largest non-profit bone marrow donor center, are pleased to announce the opening of DKMS Polska, the expansion of the Coty-DKMS: Linked Against Leukemia global initiative.
Victorian Fires Donation





9th February 2009 - Views: 539 Santos will donate $500,000 to the 2009 Victorian Bushfire Appeal Fund.