Charity
Press Releases & Articles 86 - 90 of 293
Dubai Provides Aid For Cyclone Nargis Victims In Myanmar





10th May 2008 - Views: 747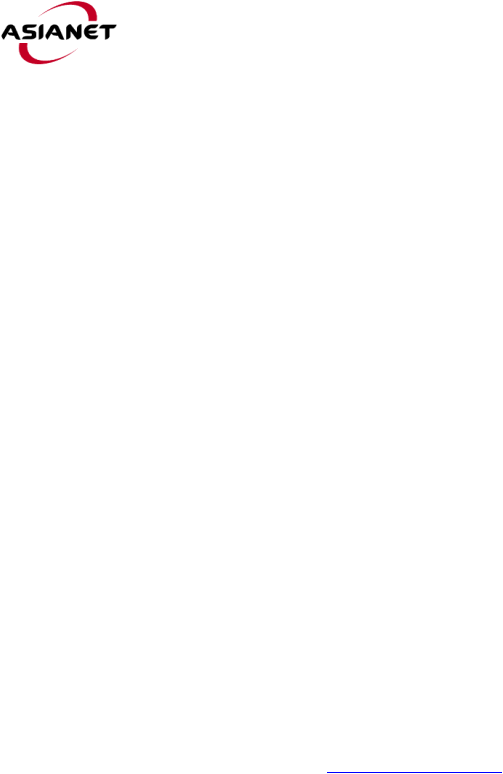 His Highness Sheikh Mohammed bin Rashid Al Maktoum, Vice President and Prime Minister of the U.A.E. and Ruler of Dubai, announced the emergency provision of 200 temporary structures to be used as schools and shelter to support the victims of Cyclone Nargis.
Rotary Clubs Provide Emergency Shelters, Supplies To Cyclone Victims





10th May 2008 - Views: 756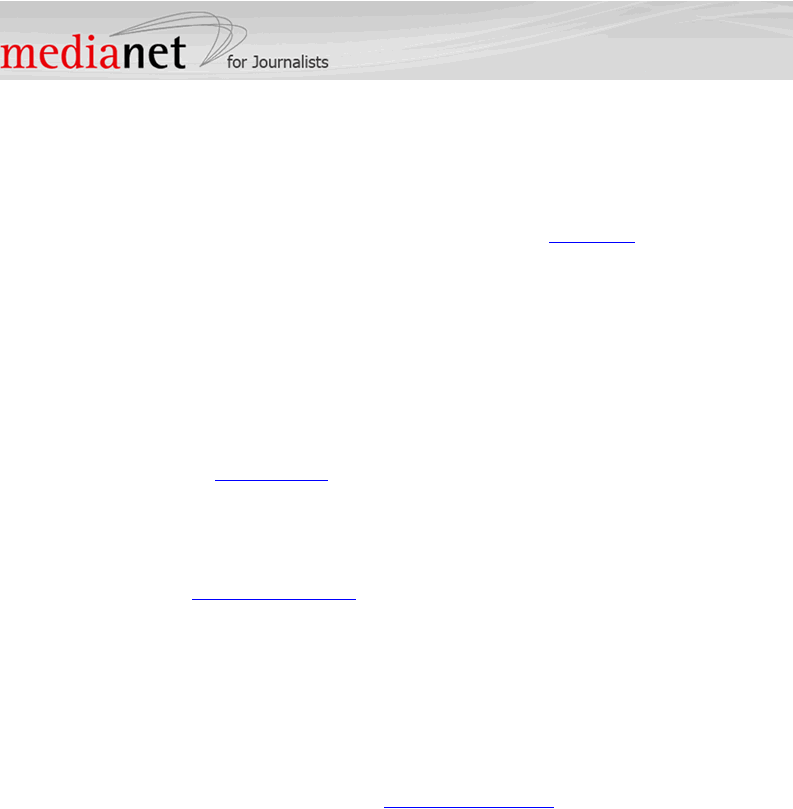 As major relief agencies waited for access to cyclone ravaged Myanmar, among the first charities actually to reach the affected area was Shelterbox, a grassroots disaster relief organization supported by Rotary clubs around the world. A specially trained team of volunteers was on the ground Thursday (May 8) preparing to distribute more than 800 Shelterbox containers, each providing a tent, blankets, a multi-fueled stove, a water purification kit, tools and other necessities to help a family of 10 survive for six months.
Aid Urgently Needed In Myanmar (burma): Lutheran World Relief Responds





9th May 2008 - Views: 668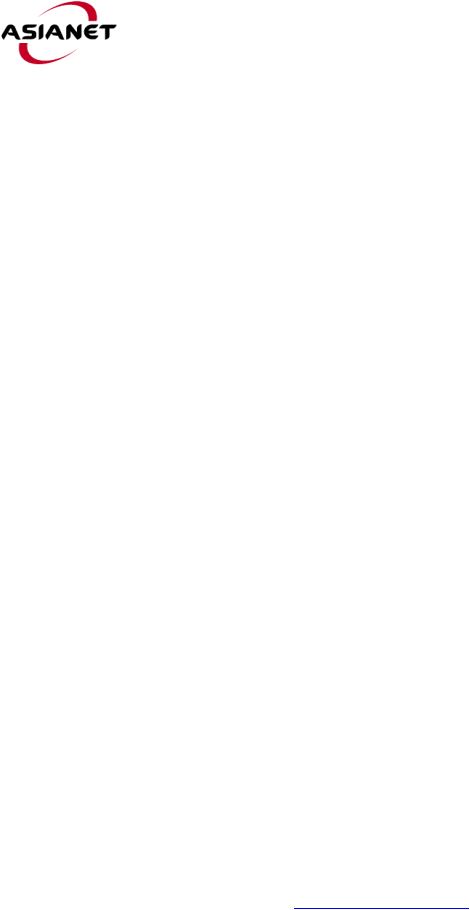 Official reports indicate that over 60,000 people are dead or missing, with as many as 1 million homeless.
Change The World One Cup At A Time: Oxfam





2nd May 2008 - Views: 698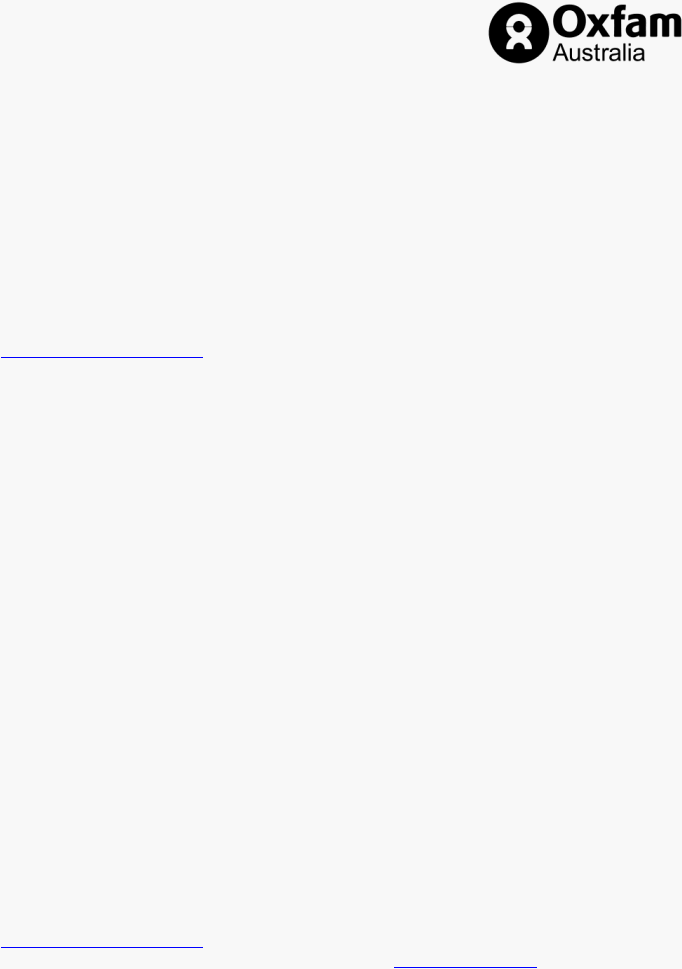 Take a Coffee Break this Fairtrade Fortnight (3–17 May) and help change the world one cup at a time.
More Needed From Australian Government To Tackle Food Crisis: Oxfam





1st May 2008 - Views: 655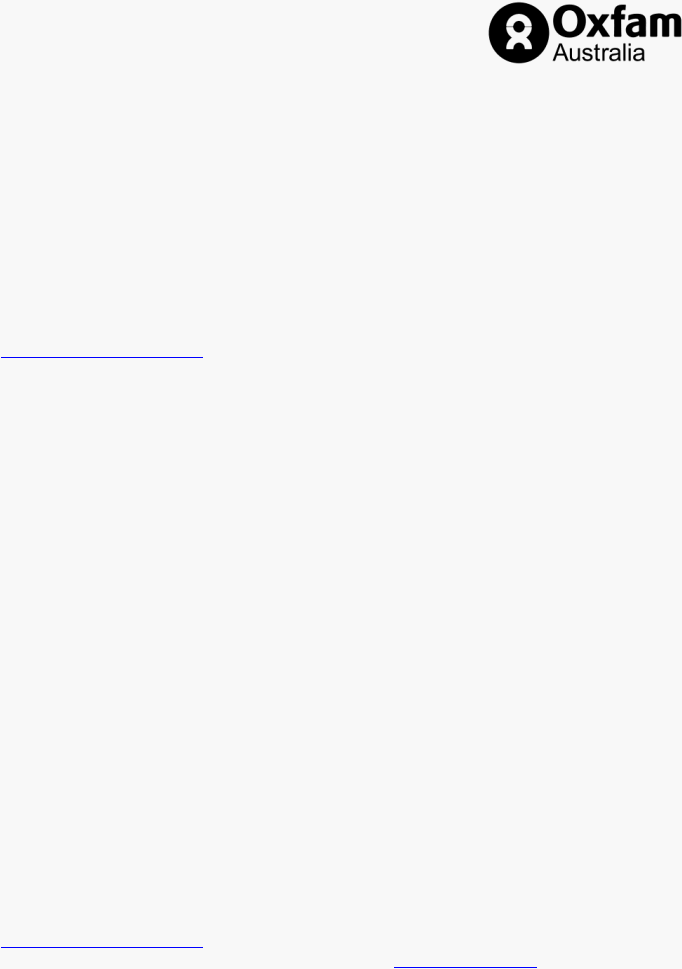 Oxfam Australia's Executive Director, Andrew Hewett, said while the WFP's current efforts would give some people a reprieve from hunger, money alone was not enough.