Charity
Press Releases & Articles 91 - 95 of 293
$30 Million For The Emergency Appeal By The World Food Programme





1st May 2008 - Views: 532

The World Food Programme recently appealed for extra funding to address critical gaps in its food aid operations as a result of rising food and fuel prices.
Sri Lanka: Caritas Grieves Murder Of Catholic Priest; Renews Calls For Australian Engagement





21st April 2008 - Views: 468 Sydney, April 21, 2008 . Caritas Australia is calling on the international community, including the Australian Government, to assist the Sri Lankan Government.
Australia Showcases Rehabilitation Support For Landmine Survivors In Cambodia





14th April 2008 - Views: 502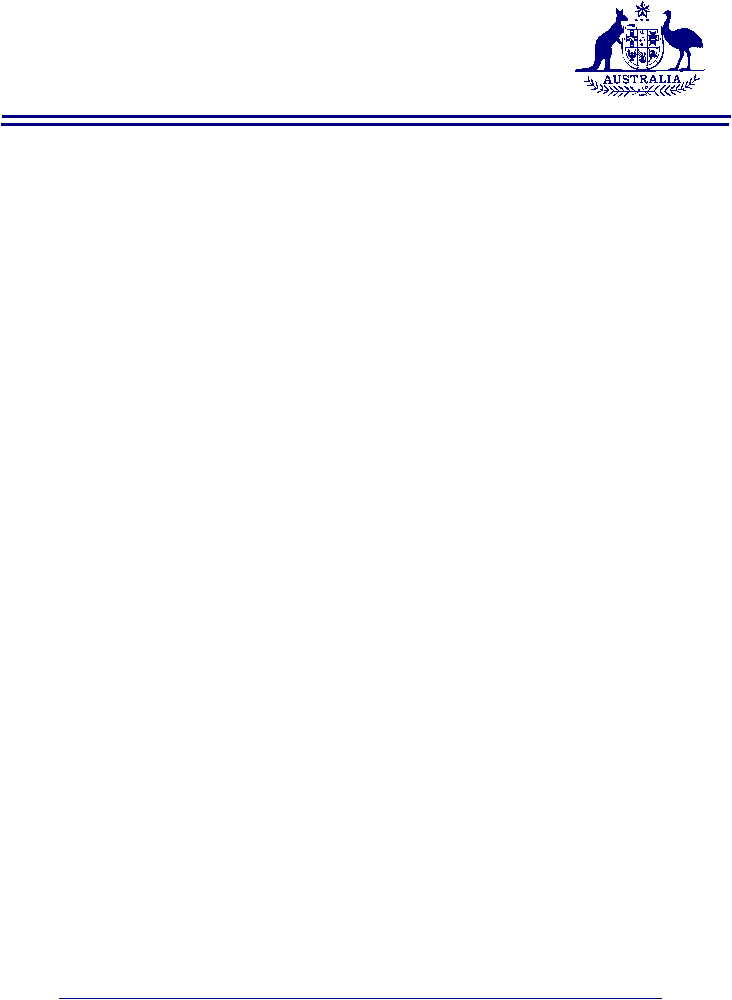 The Landmine Survivor Assistance Program aims to reduce suffering and the threat and socio-economic impact of landmines and other explosive remnants of war.
Accounting Standards Breakthrough





9th April 2008 - Views: 559

Victoria has 36,000 incorporated NFPs which would all be overjoyed if the burden of unnecessary regulatory compliance was lifted from their shoulders.
Top Marks For A Top Fundraising Idea!





7th April 2008 - Views: 556 This initiative is a world-first and is one of the most exciting opportunities currently available to schools. It is both a community-building enterprise and an ethical fundraiser. No longer will parents be asked to purchase something they don't really need or want, and no longer will children be sent home with boxes of chocolates and donuts or books of raffle tickets.