Charity
Press Releases & Articles 81 - 85 of 293
Sir Edmund Hillary Tribute Dinner August 29





4th August 2008 - Views: 590 Shortly after Sir Edmund Hillary's historic 1953 ascent of Mt. Everest with Tenzing Norgay, he asked his Sherpa friends how he could help them.
Aid Agencies Having An Impact In Burma





20th May 2008 - Views: 577 Australian aid agencies are saving thousands of lives in Burma.
A Guide For Goods Transport Rescue Teams In Relation To Major Earthquake In Sichuan Province





15th May 2008 - Views: 524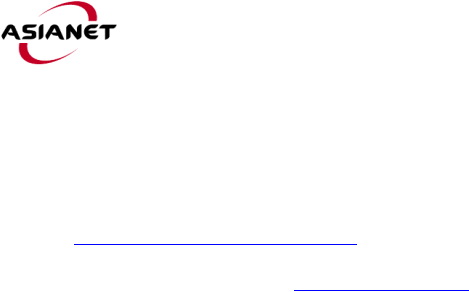 Goods Transport Rescue Teams for the Major Earthquake in Sichuan Province require this Guide.
Thomson Reuters And Its Foundation Give $300,000 For Myanmar Cyclone Crisis Relief





14th May 2008 - Views: 785

The agencies will be providing food parcels including rice, oil, pulses and dried fish, water purification tablets, clean water systems, blankets, clothing and temporary shelter. These projects will be able to deliver much needed support to many thousands of beneficiaries with the Christian Aid project alone aiming to reach 100,000 people.
Burma Humanitarian Aid Update





11th May 2008 - Views: 635

Concern was expressed by members of InterAction that more funds may have to be included in the pending 08 supplemental to adequately finance the U.S. Government's share of relief and rehabilitation costs.