Charity
Press Releases & Articles 96 - 100 of 293
Worldwide Adds Even More Colour To 'outrageous' Charity Event





3rd April 2008 - Views: 691 As a major sponsor, Worldwide produced all the material used to communicate the showcase charity event's features.
Australia Encourages Businesses To Help Reduce Poverty In Cambodia





3rd April 2008 - Views: 784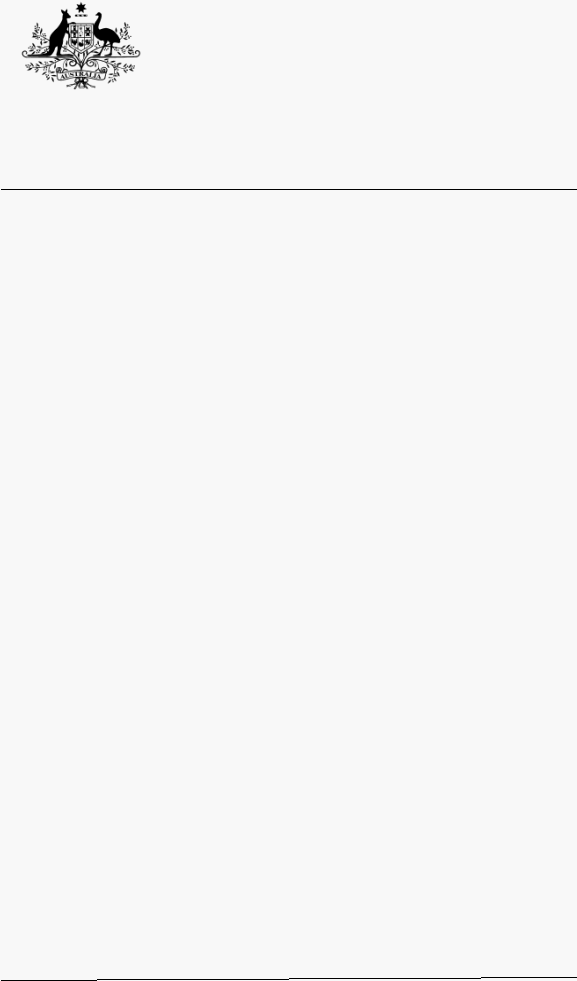 The role of the private sector in poverty reduction should never be undersold. The private sector is a key driver of growth in all countries.
Navy Heads Bush For The Variety Bash





7th August 2008 - Views: 766

The Minister for Defence Science and Personnel, the Hon. Warren Snowdon MP, today wished well a team from the Royal Australian Navy as it headed off on the 2008 New South Wales Variety Bash.
Rihanna & Gucci's Frida Giannini Light Unicef's 2008 Snowflake In Nyc November 19





20th November 2008 - Views: 649

Multi-platinum MTV, Grammy, and American Music Award winning artist Rihanna and Gucci Creative Director Frida Giannini will light the UNICEF Snowflake at the Grand Army Plaza in New York City.
Winemakers Join Restaurant In Raising $30,000 For Neurology Research





19th November 2008 - Views: 696

$30,000 was raised for research at the Neurology Research Centre within the Royal Brisbane & Women's Hospital (RBWH).