Charity
Press Releases & Articles 186 - 190 of 293
Wesley Calls On All Victorians To Help Support Struggling Families





15th November 2009 - Views: 820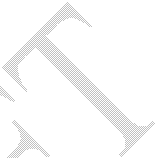 With over 23,000 Victorians already experiencing homelessness, the economic downturn has exacerbated the problem by raising unemployment and placing a greater strain on families.
Mchappy Day 2009 Raises Over $2m





15th November 2009 - Views: 828

McHappy Day, one of Australia's longest running charity days raised over $2million for Ronald McDonald House Charities (RMHC) on Saturday 14 November.
Koica Helps Support Habitat For Humanity's 26th Annual 'jimmy And Rosalynn Carter Work Project' In S





13th November 2009 - Views: 753 KOICA joins former U.S. President Jimmy Carter, his wife, Rosalynn, thousands of volunteers from around the world and partner families to support Habitat for Humanity's 26th annual Jimmy and Rosalynn Carter Work Project.
Red Ball 09





12th November 2009 - Views: 897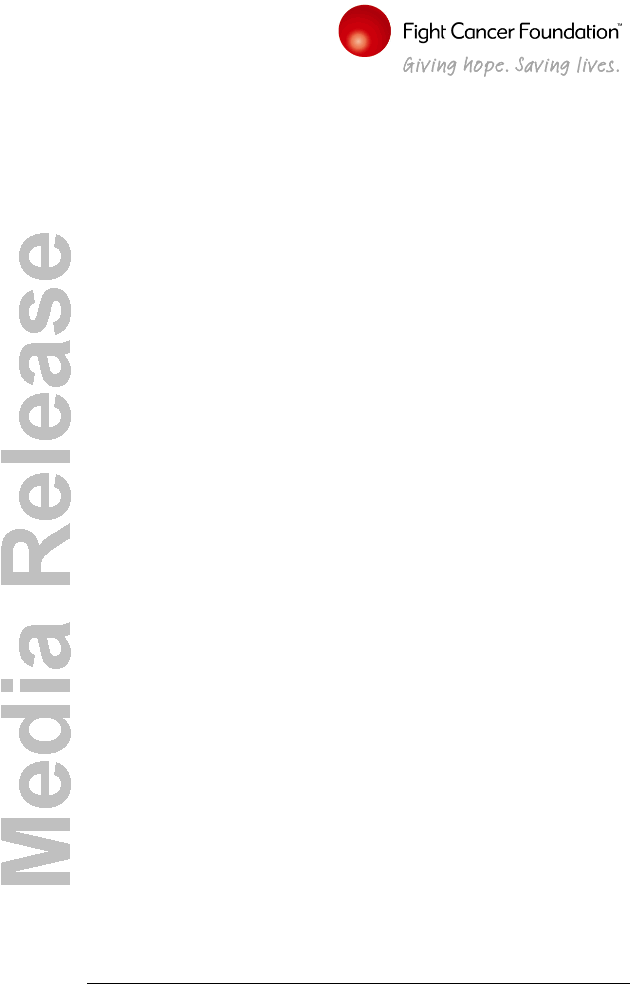 Melbourne's glitterati will turn out in style for this premier night of the year and to raise funds for Australians living with cancer.
Vic Political Chefs Launch Healthy Big Red Barbeque With Billy Kidney





11th November 2009 - Views: 818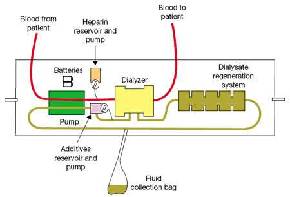 Members of Parliament in an ALL PARTY COOK OFF will put their barbequing skills on show to officially launch Kidney Health Australia's BIG RED BBQ to promote healthy eating to prevent kidney disease.