Charity
Press Releases & Articles 171 - 175 of 293
Generation Generosity: Young People Buying More 'crap' But For A Good Cause





24th November 2009 - Views: 674 While 15- 29 year-olds are often branded as the apathetic Generation Y, Oxfam Australia has seen the number of young people buying charitable gifts double since it vstarted its Oxfam Unwrapped program in 2005.
166 Homes Dedicated At Habitat For Humanity's Annual 'jimmy And Rosalynn Carter Work Project'





21st November 2009 - Views: 578

Nearly 3,000 Habitat for Humanity volunteers dedicated 166 homes in Thailand, Vietnam, China, Laos and Cambodia.
Special Volunteer Awards Day





21st November 2009 - Views: 696

Among other worthy recipients, St John member Victor Kollosche will be awarded the Gilt Laurel for 57 years efficient service.
Sydney Digs Deep To Raise Over $3,000 At Britney Spears Concert





20th November 2009 - Views: 680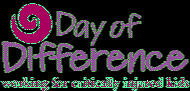 Arguably one of the world's most famous pop stars, Britney Spears has invited fundraisers to again dig deep tonight at her last Sydney concert and try to double what was made last night.
Picture Opportunity: Kevin Rudd Walks On Water To Promote Walk Against Warming





20th November 2009 - Views: 643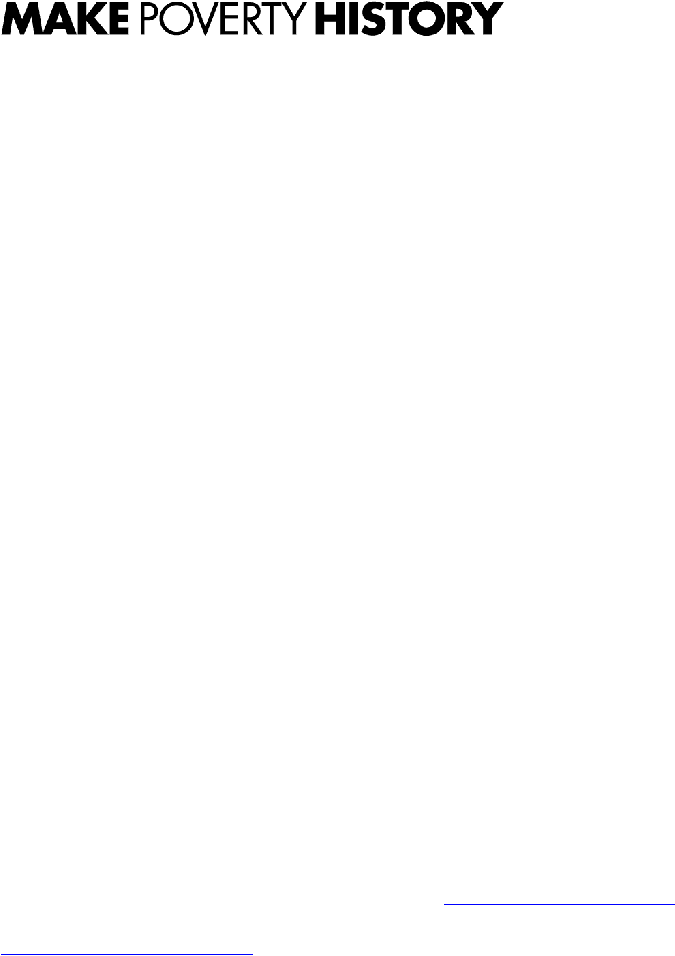 "Climate change will affect us all, but millions of the world's poorest and most vulnerable people are already being hit hardest by climate change, despite being the least responsible for causing it," Mr Cullen said.