Charity
Press Releases & Articles 276 - 280 of 293
Nsw Coffee Drinkers Unite To Support Sick Children With 'cappuccino For A Cause'





27th October 2010 - Views: 1017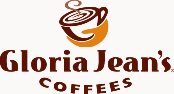 Gloria Jean's Coffees local business owners across NSW are inviting members of the community to indulge in a 'Cappuccino for a Cause' on the 29 th and 30 th October, to help raise money for the Children's Hospital Foundations Australia.
Pink Ribbon Day!





20th October 2010 - Views: 1368 Monday, 25 October is Pink Ribbon Day – a day when all Australians can come together to show their support for the one in nine Australian women who will be diagnosed with breast cancer by the age of 85.
Great Aussie Vegemite Breakfast Supporting Universal Children's Day





20th October 2010 - Views: 1399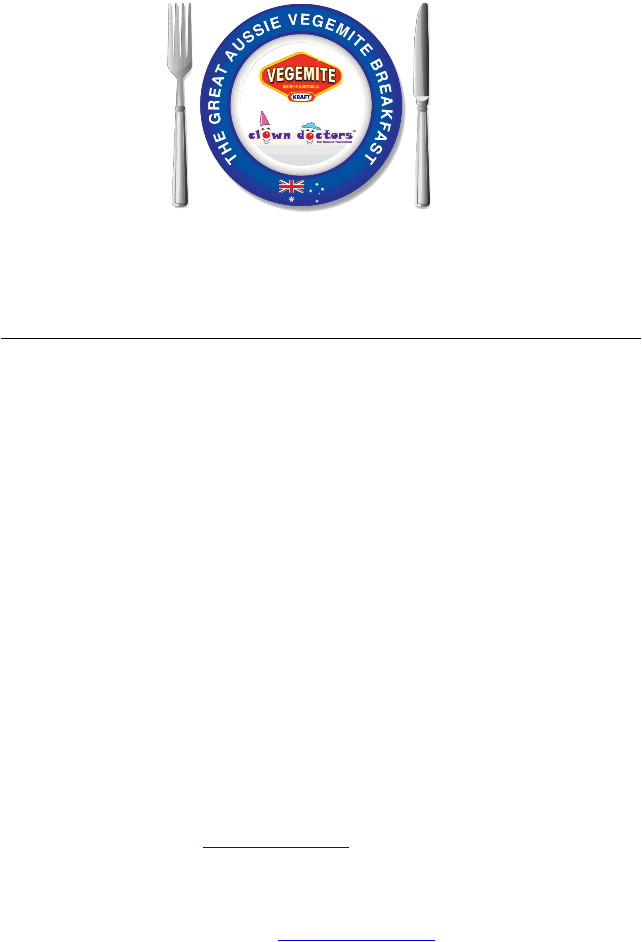 Launched today at The Children's Hospital at Westmead Sydney, The Great Aussie Vegemite Breakfast is an initiative that will run during the week of Universal Children's Day, and encourages Australians to host a breakfast to raise funds for the Clown Doctors.
Flood Relief Discounts For Qld/Vic - Paints & Render





19th January 2011 - Views: 2456

Flood Damage Discounts are being provided by Solution Industries for Rendering, Paint & Roof Repair Supplies to anyone who has suffered flood damage on their home or business.
Anti Poverty Week - A Story Of Child Abuse





18th October 2010 - Views: 1189
Jessica said, "I could not think of a better time to launch a book to help the homeless than Anti-Poverty week when one in 10 people are living below the poverty line. Poverty and homelessness is EVERYONE'S problem – we all need to do our bit to care for and support those less fortunate than ourselves."