Charity
Press Releases & Articles 241 - 245 of 293
New Government Must Continue To Engage With The World: Oxfam





9th September 2010 - Views: 993 Prime Minister Julia Gillard should take an early opportunity to show that her new Government will meet its commitments to the world's poorest by attending an upcoming United Nations' summit in New York, international aid agency Oxfam Australia said today.
Thrill Of A Lifetime Rides Auctioned For Charity





8th September 2010 - Views: 1035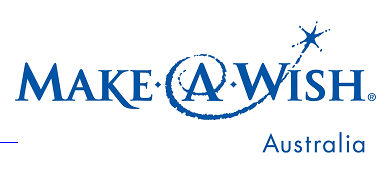 Porsche Australia, proud supporters of Make-A-Wish Australia, have worked to create the most awesome auction package for two lucky passengers in a Porsche 911 Turbo to have the ride of their life against a RAAF Hawk at the 2010 RAAF Williamtown Air Show.
Acma Supports National Child Protection Week With Cybersmart Activities





7th September 2010 - Views: 1046 More than 550 students are expected to participate in the Cybersmart Detectives activity, which will be supported by police, teachers and online safety experts from around Australia.
Launch Of The Michael Kirby Centre For Public Health And Human Rights





27th August 2010 - Views: 1071 Mike Kennedy, VAC/GMHC Executive Director said: ''It is with great honour and pride that we host the launch of the Michael Kirby Centre for Public Health and Human Rights, at our Positive Living Centre.
Aid Workers In Pakistan Urge Australians -time Is Running Out!





18th August 2010 - Views: 1012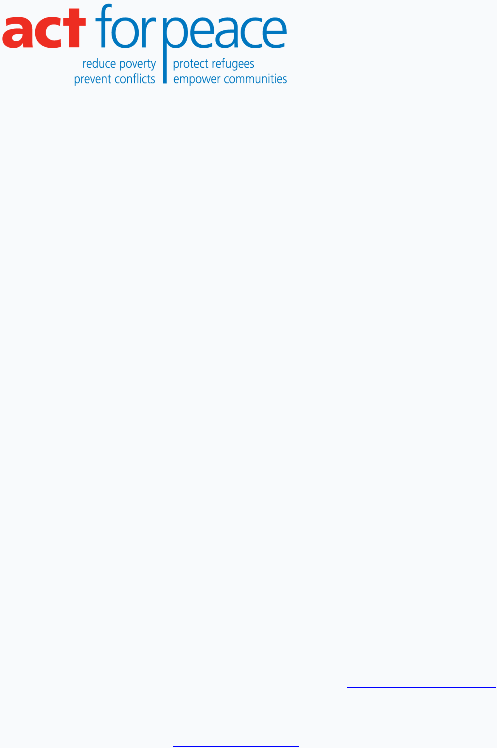 Act for Peace's partners responding to the floods in Pakistan welcome the Australian Government's $25 million increase to the response effort though insist the need is much greater and time is running out.