Charity
Press Releases & Articles 246 - 250 of 293
Caritas Australia Calls For Support: 13.8 Million People Affected By Pakistan Flooding





10th August 2010 - Views: 925 A humanitarian disaster of massive proportions is developing in Pakistan with an estimated 13.8 million people affected by the worst floods the country has seen in decades.
Coal Services Donates $1 Millon To The Westpac Rescue Helicopter Service





4th August 2010 - Views: 1069 The donation cheque was officially presented this morning by Coal Service's Chairman Ron Land at the Broadmeadow's Base Rescue Helicopter Service in Newcastle, during an official ceremony chaired by Richard Jones, General Manager of the Westpac Rescue Helicopter Service.
Double Catastrophe For People In Pakistan's Swat Valley





4th August 2010 - Views: 1000 People in the Swat Valley in Northern Pakistan hit by the catastrophic floods were only just recovering from the conflict that forced them from their homes last year, said Neva Khan, Oxfam's Country Director in Pakistan.
Oxfam Launches Appeal For Flood-hit Pakistan





3rd August 2010 - Views: 1101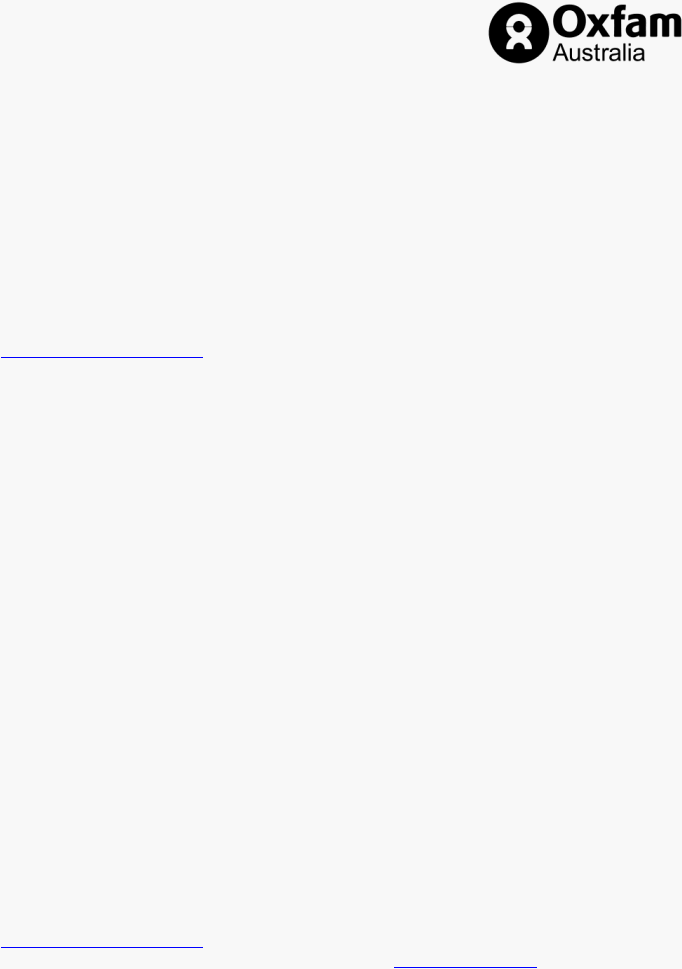 Oxfam has launched an appeal to support its rapid relief effort to reach almost 400,000 people with clean water, sanitation kits and hygiene supplies in flood-affected north-western Pakistan.
Caritas Network Delivering Urgent Assistance To Pakistan's Floods Victims





2nd August 2010 - Views: 966 "Already the Caritas network is providing water purification tablets, jerry cans, cookware and soap to the flood victims.