Charity
Press Releases & Articles 291 - 293 of 293
Tasmanian Breast Cancer Survivor First Female To Run Around Australia





7th October 2010 - Views: 957

Tasmanian breast cancer survivor and ultra-marathon runner Deborah De Williams has become the first female to run around Australia to raise money for the National Breast Cancer Foundation (NBCF).
The Great Respect Debate - Friday 8 October - It's On For Young And Old





4th October 2010 - Views: 985 The Great Respect Debate follows a Deakin University and Benetas research paper launched in March 2010 called Respect in an ageing society.
Female for Life Raises Funds for Endometriosis Australia





24th February 2014 - Views: 5011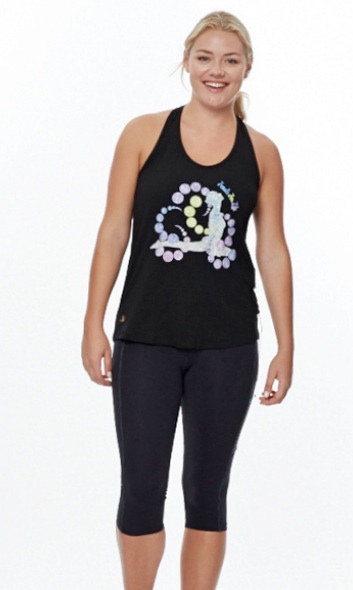 Australian fitness brand is helping to raise funds for Endometriosis Australia.