Charity
Press Releases & Articles 256 - 260 of 293
Emergency Relief Clients Struggling To Pay Housing And Utilities





1st June 2010 - Views: 982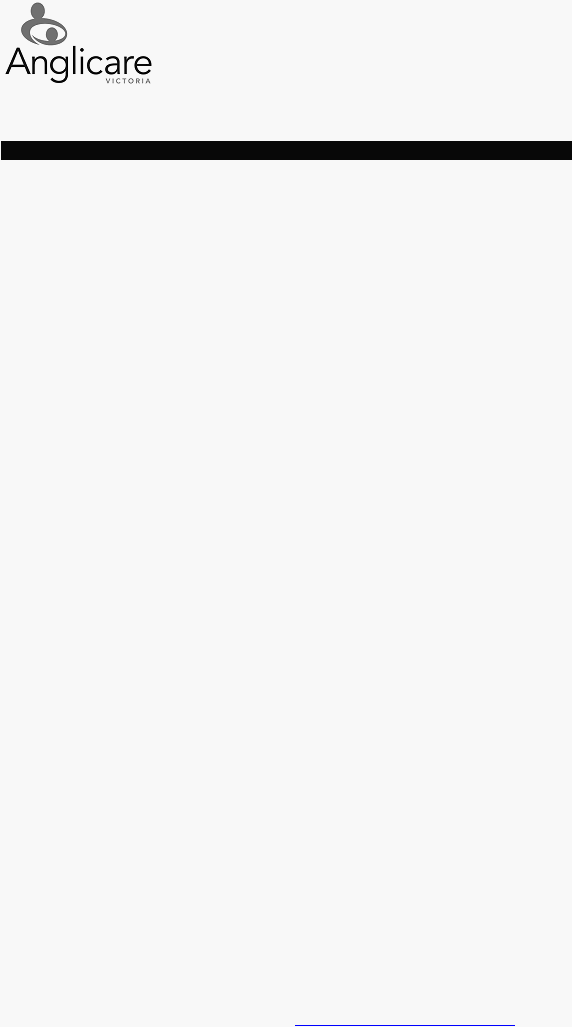 Anglicare CEO Dr Ray Cleary said all emergency relief clients rely on income support from Centrelink and the findings of the report indicate the social security safety net is failing them.
Bcf Raises Over $100,000 For Queensland Ses 1





28th April 2010 - Views: 1246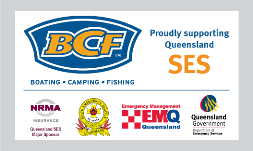 As part of its ongoing commitment as community sponsor of the Queensland State Emergency Services (SES), outdoor retailer BCF – Boating, Camping and Fishing has extended its community partnership agreement with the Service for another year, having raised more than $100,000.
Gates Foundation Joins Global Trust Fund To Support Small Farmers





23rd April 2010 - Views: 953 Proposed by the G20 last year after the economic crisis and rising food prices pushed the number of hungry people to 1 billion, the Global Agriculture and Food Security Program is a concrete step to translate $22 billion in food security pledges into action.
World Kids Colouring Day - May 6





15th April 2010 - Views: 1016 For the third consecutive year, writing instrument company STAEDTLER and Save the Children have joined forces globally in support of World Kids Colouring Day.
Cyberbullying Is About People Not Technology





5th April 2010 - Views: 967 "Technology should be not be banned or blocked in an effort to prevent cyberbullying, according to Bill Belsey, Canadian anti-bullying educator and creator of award-winning website www.bullying.org.