Charity
Press Releases & Articles 51 - 55 of 293
All Blacks Fans Play The Ultimate Home Game!





5th June 2009 - Views: 537

To celebrate the start of the 2009 season, the New Zealand Rugby Union (NZRU) together with The KidsCan Stand Tall Charitable Trust, the Official Charity of the All Blacks and the NZRU, is launching the All Blacks Charity Edition of Monopoly.
Demand For Emergency Relief Increases By 34% And 1in 5 Go Without Warm Clothes





27th May 2009 - Views: 496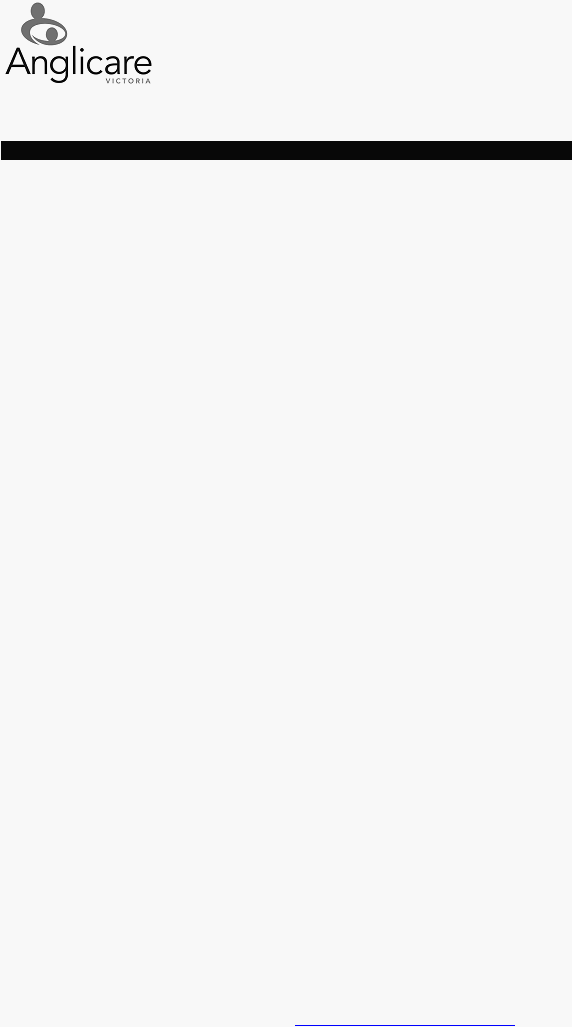 The 2009 Anglicare Victoria Hardship Survey also found two in every five participants could not afford to buy prescription medication and half could not afford to visit a dentist.
Rotary Foundation Honours Usha Mittal For Us$1 Million Contribution To Polio Eradication Efforts





6th May 2009 - Views: 487

The Rotary Foundation will honour Mrs. Usha Mittal for her recent US$1 million contribution to Rotary's effort to end polio worldwide.
Bill & Melinda Gates Foundation Invests In 81 Unconventional Global Health Research Projects





5th May 2009 - Views: 512

The Bill & Melinda Gates Foundation today announced 81 grants of US$100,000 each to explore bold and largely unproven ways to improve health in developing countries.
99% Of All Sub-prime Loans Are Repaid In Full ...in Malawi In Africa





16th April 2009 - Views: 431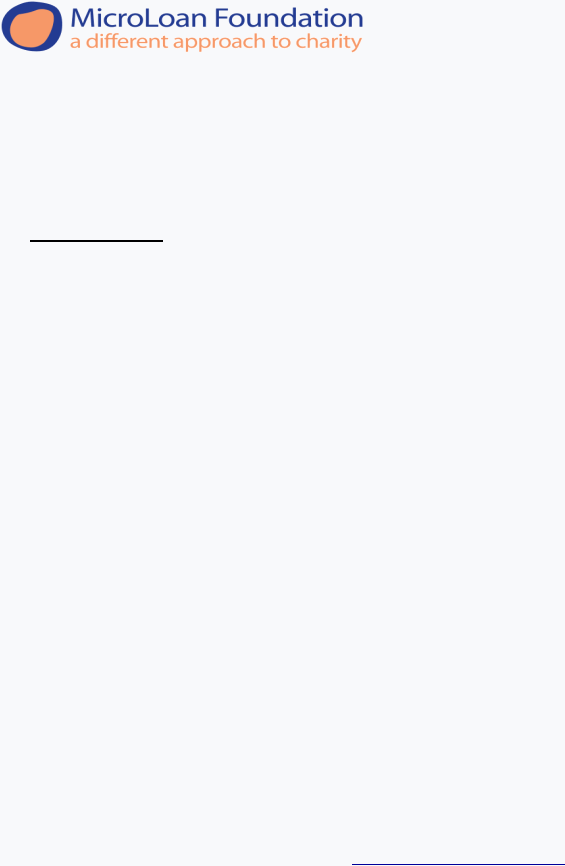 At the Awareness Day (11.30am-2.30pm at the Amphitheatre in Martin Place), Clive Hughes, former CEO of a Sydney property company, will explain the brilliant concept of micro loans, which are made to the poorest of the poor who have no income, no assets and no job, (so called "NINJA" loans) and how 99% of all MicroLoan Foundation loans are repaid in full with interest.