Health
Press Releases & Articles 756 - 760 of 771
New Research On Sudden Unexpected Deaths Of Newborns





7th October 2010 - Views: 974 New research released by the NSW Child Death Review Team has found known risk factors in 90% of the sudden unexpected death of an infant (SUDI) that occurred in the neonatal period (the first 28 days after birth).
Walk To Cure Diabetes Twilight - Today 5pm - Mrs Macquaries Point





7th October 2010 - Views: 914

Typically striking young people, type 1 diabetes is a lifelong disease that destroys the ability to produce insulin, which is vital for life. An autoimmune disease, type 1 diabetes is thought to be caused by a complex mixture of genetic and environmental factors - but not junk food or obesity.
Media Alert| Critically Low Blood Sugar Warning Sounded By Study





6th October 2010 - Views: 921 Researchers at The George Institute conducted a study involving 11,140 people with type 2 diabetes across 20 countries over the age of 55 years.
Whv Calls For Statewide Strategy On Sexual And Reproductive Health





6th October 2010 - Views: 990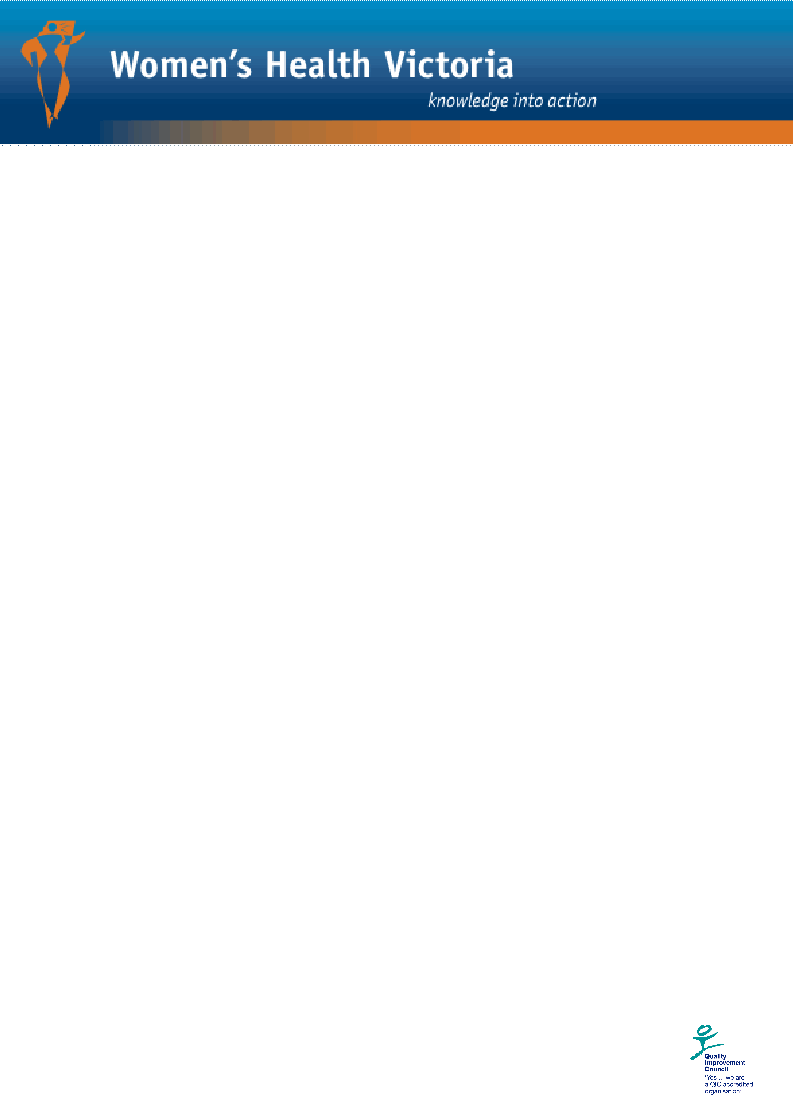 Victorian women's health policy experts and advocates have welcomed calls for targeted sexuality education around the issue of sex and alcohol use in teens.
Ground Zero Pharmaceuticals Announces Expansion Of Global Consulting In Somatic Cell Therapies





6th October 2010 - Views: 932 GZP is pleased to announce that it has expanded its capabilities for strategic regulatory and product development support of gene therapy and somatic cell therapies, including treatment vaccines for cancer and other serious or life-threatening diseases.