Health
Press Releases & Articles 766 - 770 of 771
Anf (vic Branch) Welcomes Plan For More Emergency Nurses





4th October 2010 - Views: 1173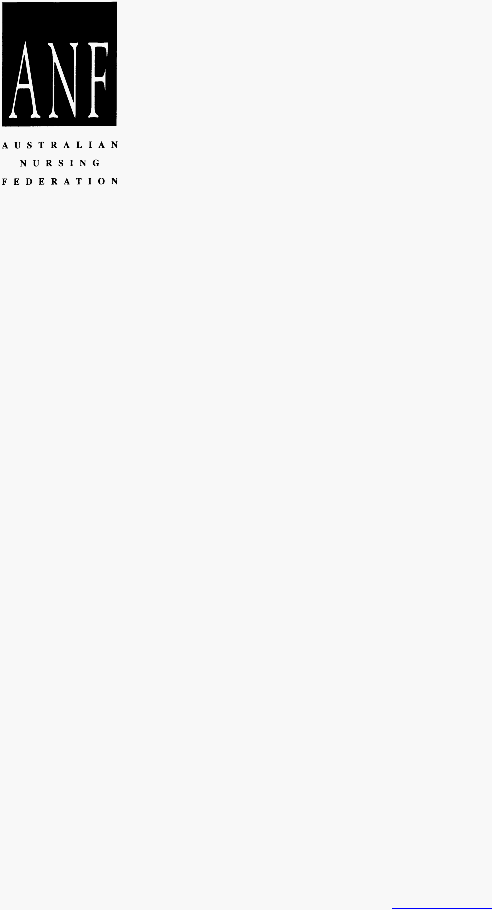 Australian Nursing Federation (Victorian Branch) Secretary Lisa Fitzpatrick said: "ANF supports the employment of additional nurses in busy metropolitan emergency departments and we hope this trial successfully improves the time it takes to safely triage and hand over a patient from the paramedics' care to the hospital which is a critically important process.
Why I Am Quitting Nursing To Design Disability Clothing





23rd December 2011 - Views: 2355 Nurse Takes up Self Care Challenge
Building Biology Comes to Queensland





24th December 2011 - Views: 1893 The science of investigating toxins in your environment comes to Australia
Foundation for Angelman Syndrome Therapeutics (FAST) Funds Human Clinical Trial





25th May 2012 - Views: 3341 Could an acne treatment transform lives for kids with a rare disease?
Medical Device Registration in Australia





27th March 2014 - Views: 2258 More than 25,000 medical devices have been launched in Australia so far. How do new medical devices enter the market?