Health
Press Releases & Articles 761 - 765 of 771
Healthy Feet = Happy Head?





5th October 2010 - Views: 1137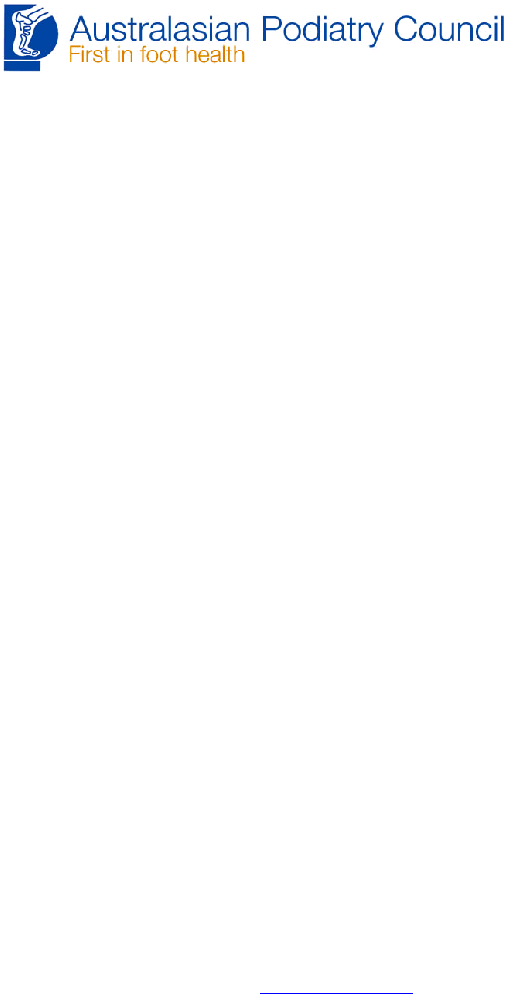 Research shows that an exercise like walking can help block negative thoughts and alters the levels of 'feel good' chemicals in the brain such as serotonin, endorphins and stress hormones.
Australian Of The Year To Lead Chisholm Conference





5th October 2010 - Views: 1032

Australian of the Year to lead Chisholm conference Australian of the Year Professor Patrick McGorry will be keynote speaker at the Chisholm Chatterbox conference to be held this 12 th and 13 th October at the Frankston Arts Centre.
Embargoed 7 Oct:40% Newcastle/hunter Residents Wouldn't Act On Heart Attack Sign





5th October 2010 - Views: 755

Heart attacks claim around 4,000 lives in New South Wales every year and worryingly, more than half of heart attack deaths occur before people reach hospital.
'get Over It': Normalising Mental Illness





5th October 2010 - Views: 1215 "The prevalence of mental illness is such that most of us live, work, chat and laugh with people every day who may need a bit of help at some stage ", said Ian Jackson, Director of Community Care at ANGLICARE Sydney.
35th Esmo Congress: Milan, Italy (fieramilanocity), 8-12 October 2010 - Press Programme Curtain Rais





4th October 2010 - Views: 910 Many patients with multiple myeloma, or those whose cancer has spread beyond the initial tumor site, suffer compression fractures in their spine.